Buying a Vacation Home? 5 Questions to Consider First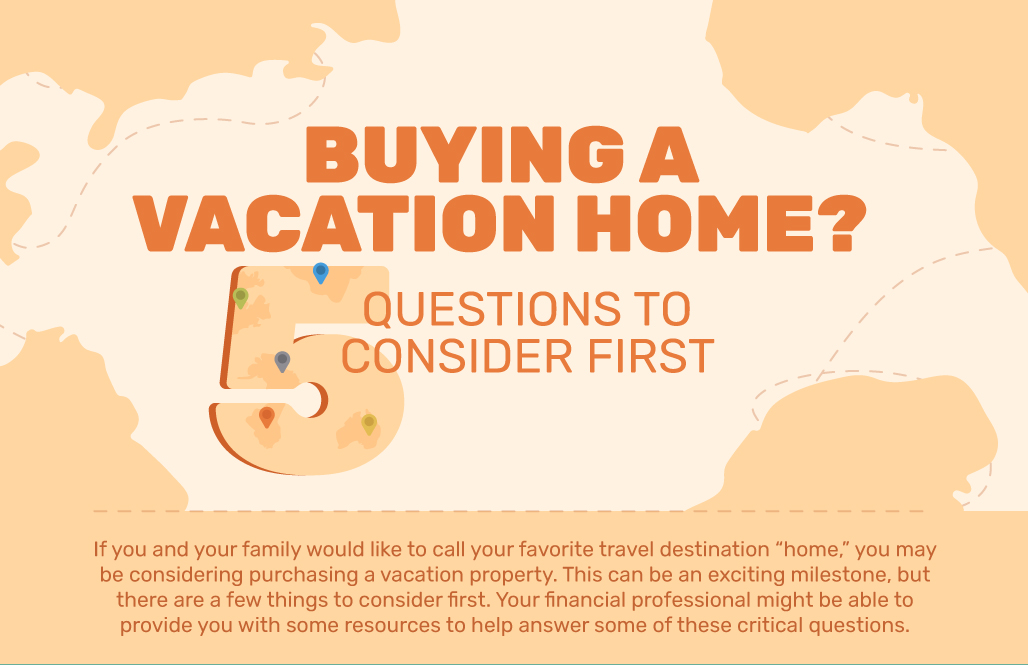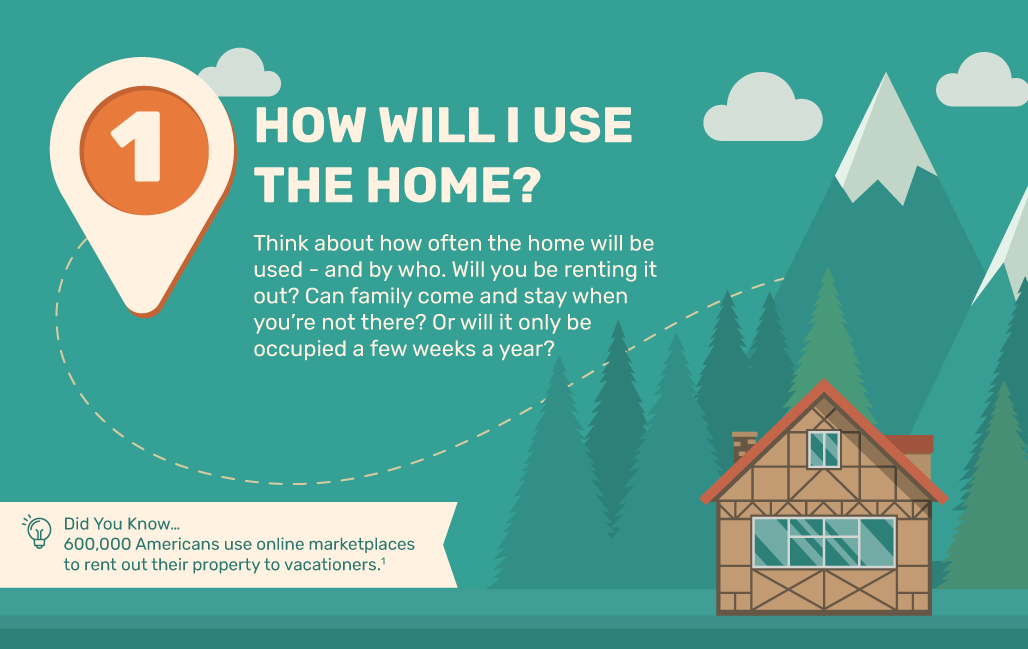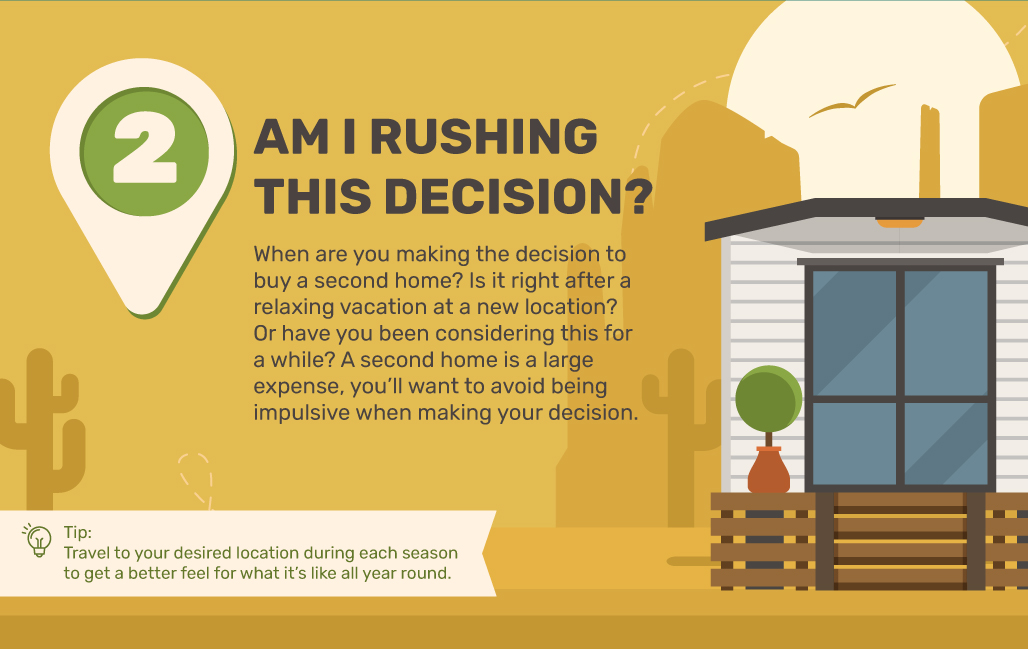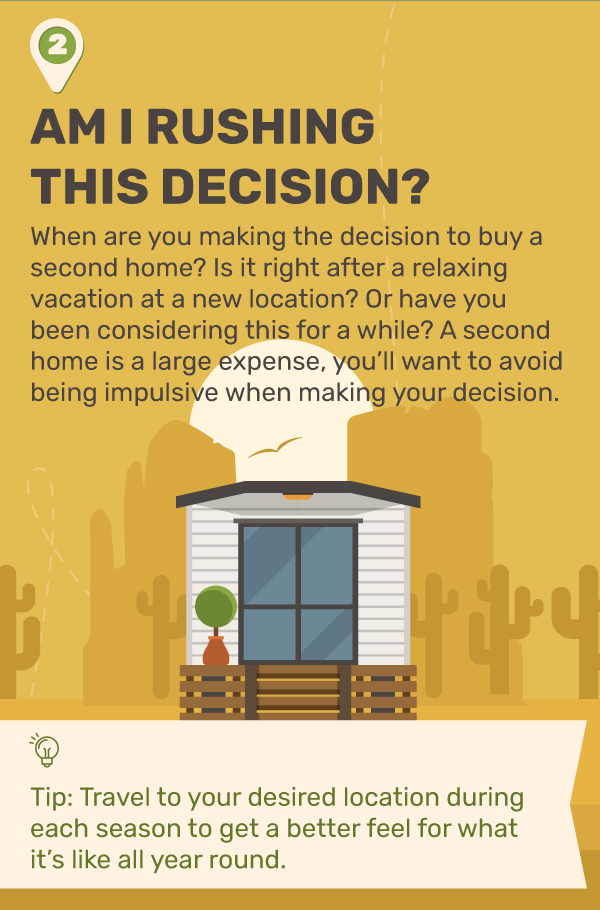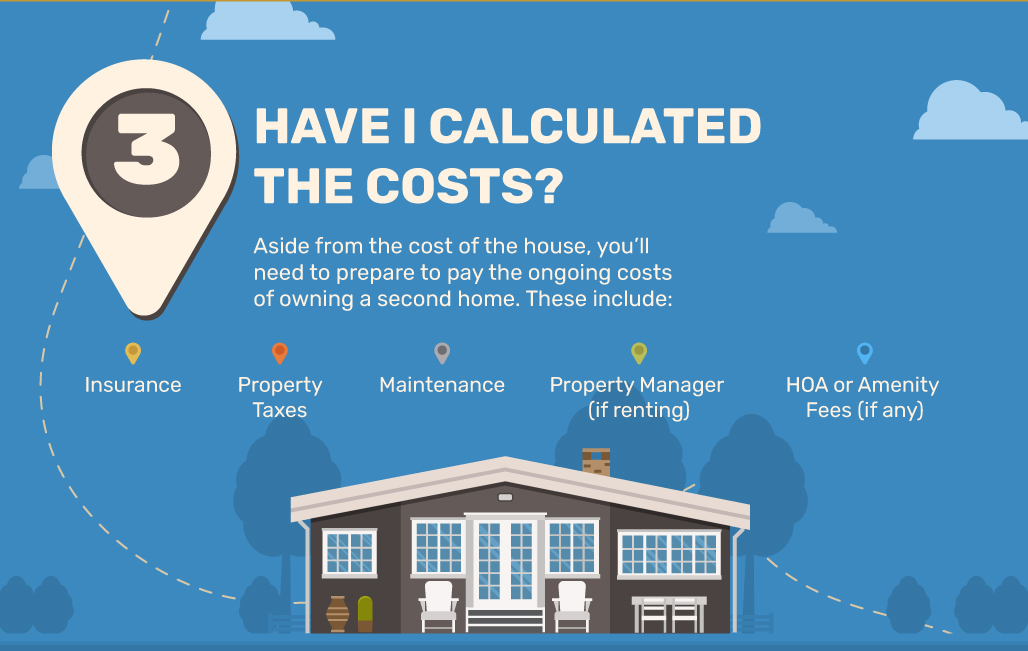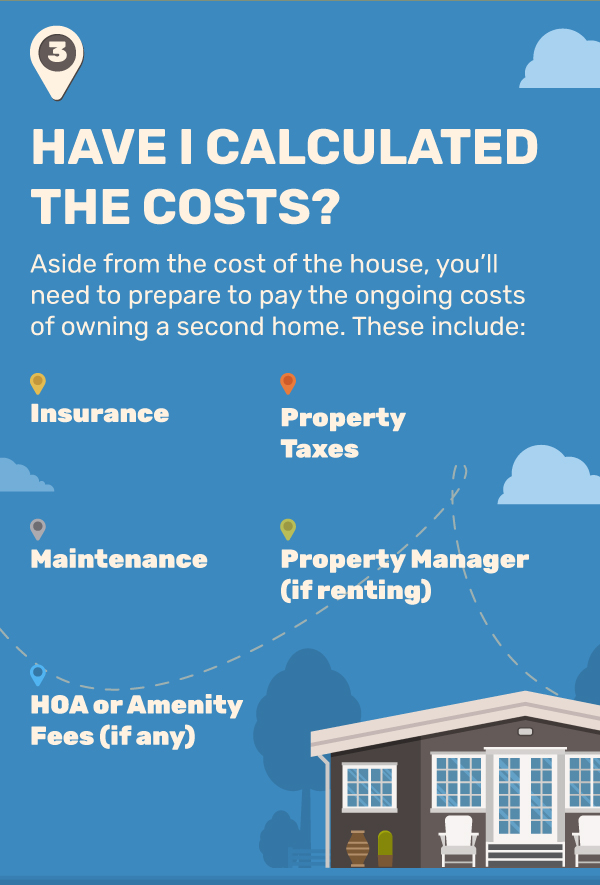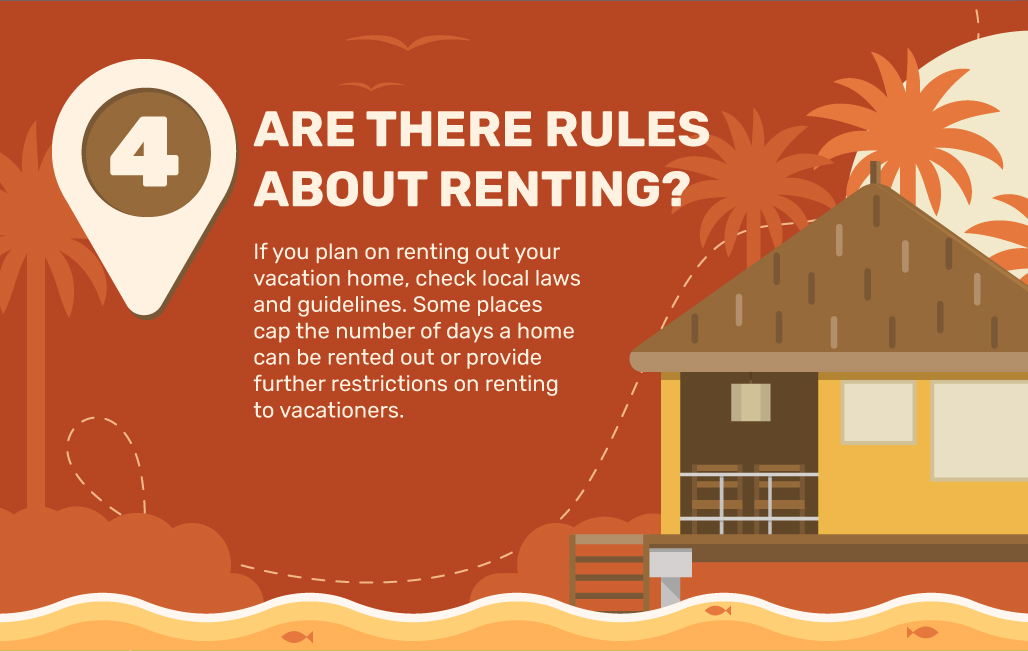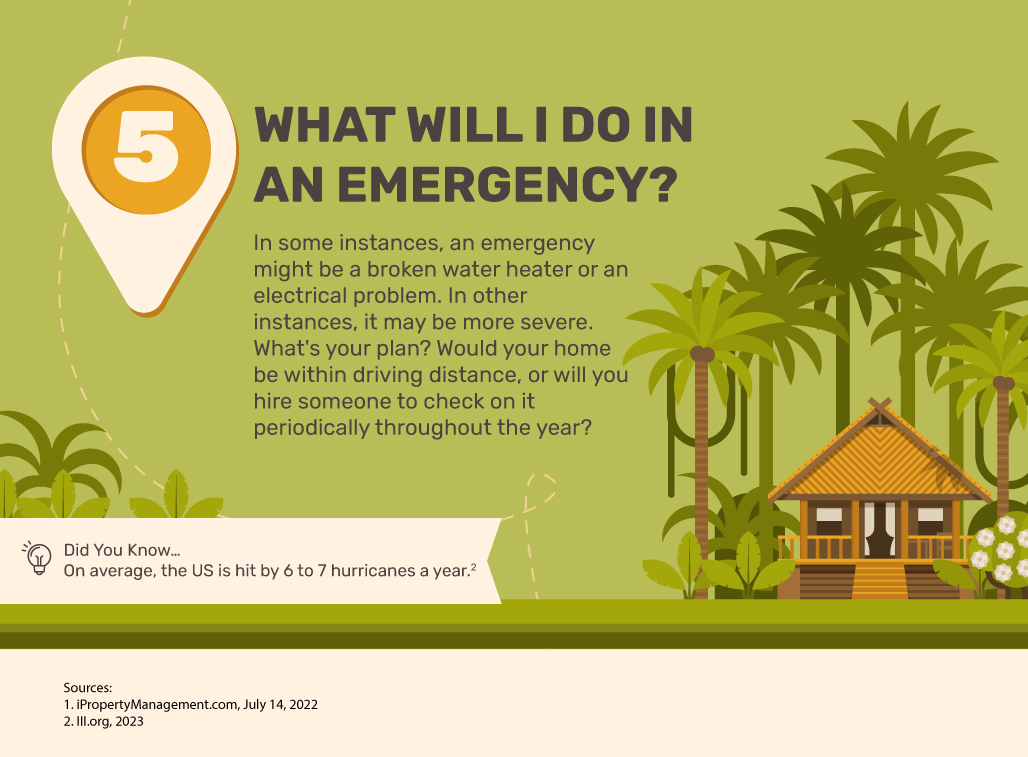 Related Content
In this article, explore the benefits of the Federal Student Grant Program.
This calculator will help determine whether you should invest funds or pay down debt.
The unpredictability of life can sometimes leave us feeling overwhelmed with grief. For some, that may be a monetary change brought about by the loss of a job or significant financial setback. While others may...