What's My 2023 Tax Bracket?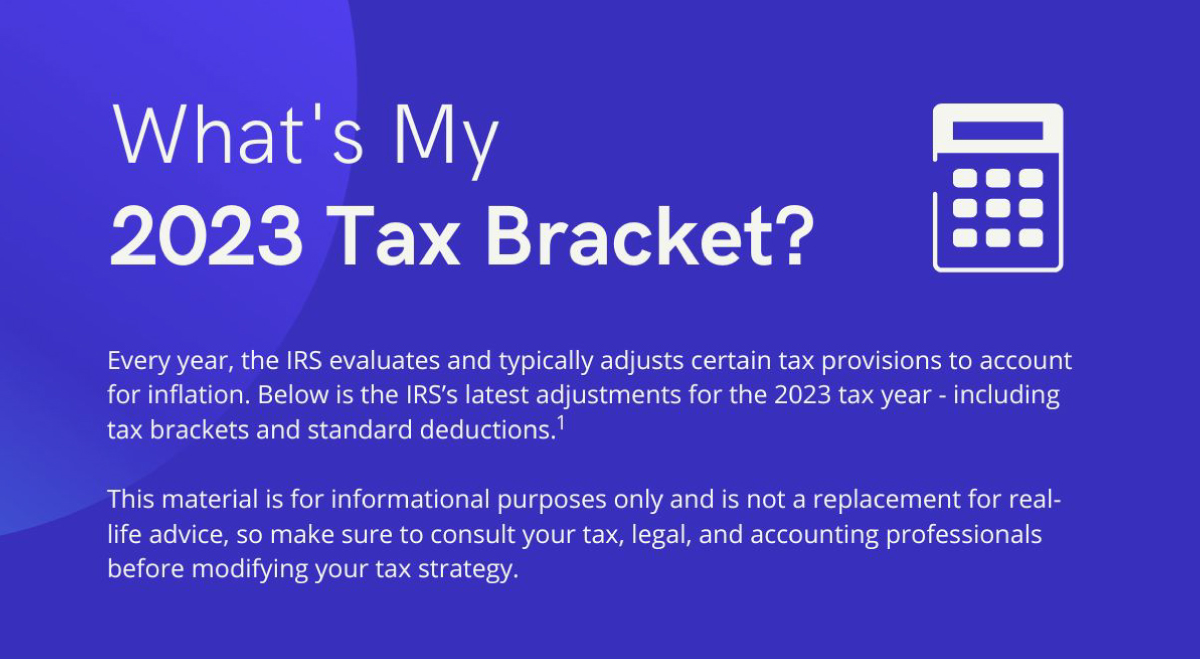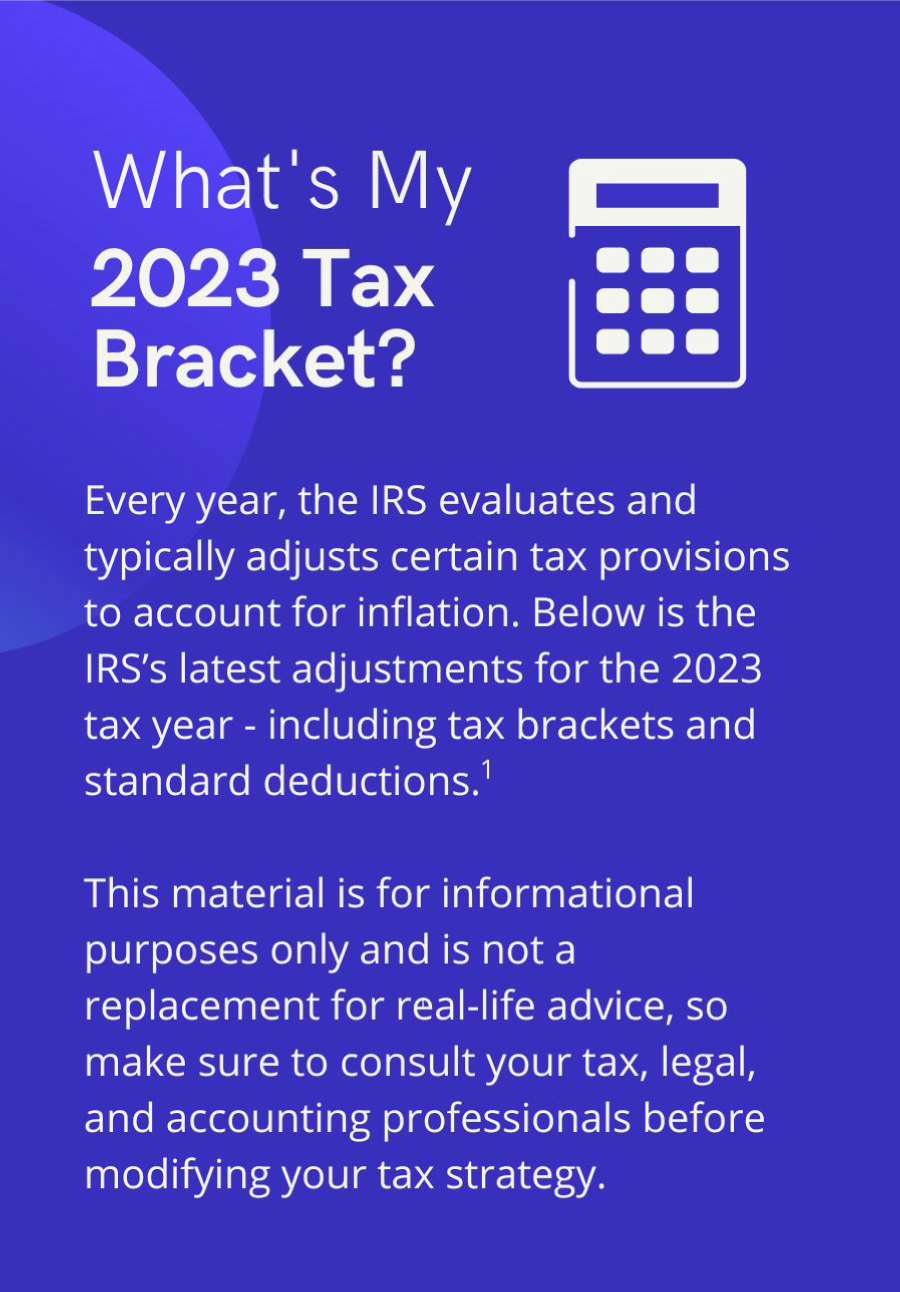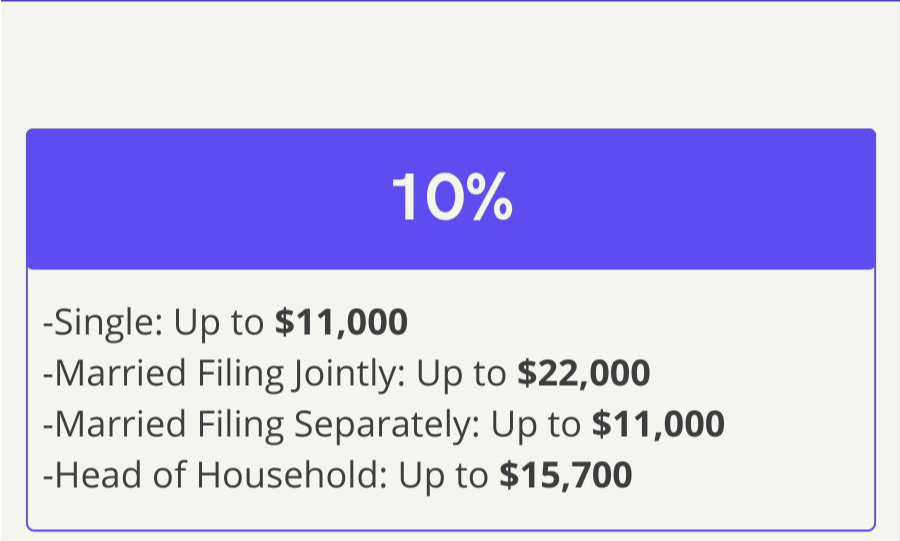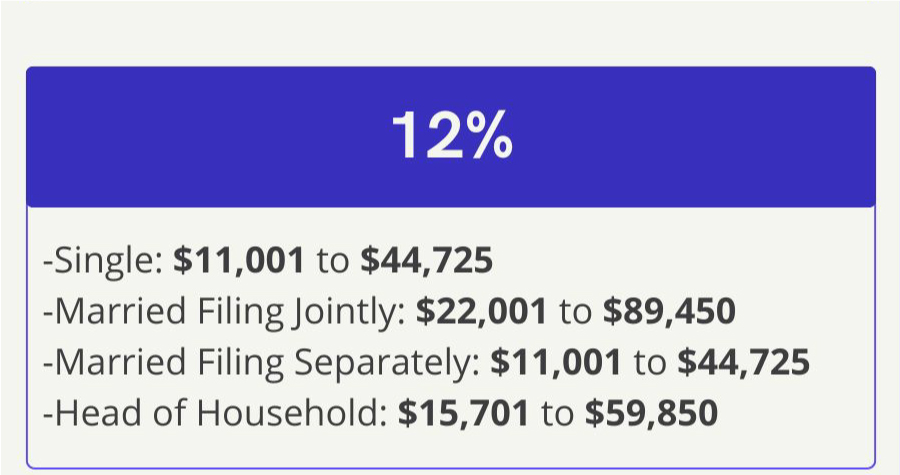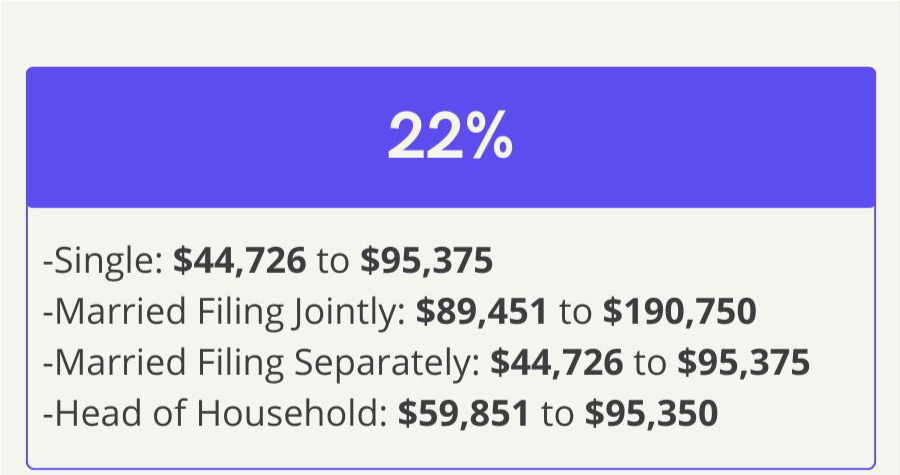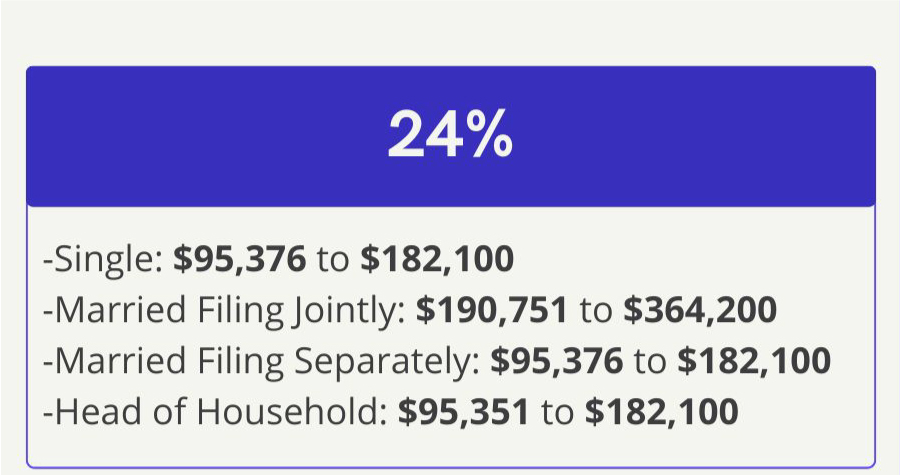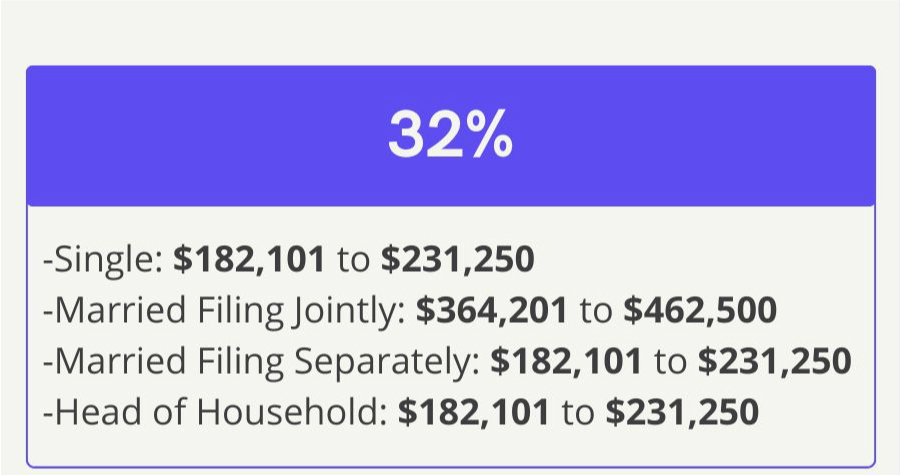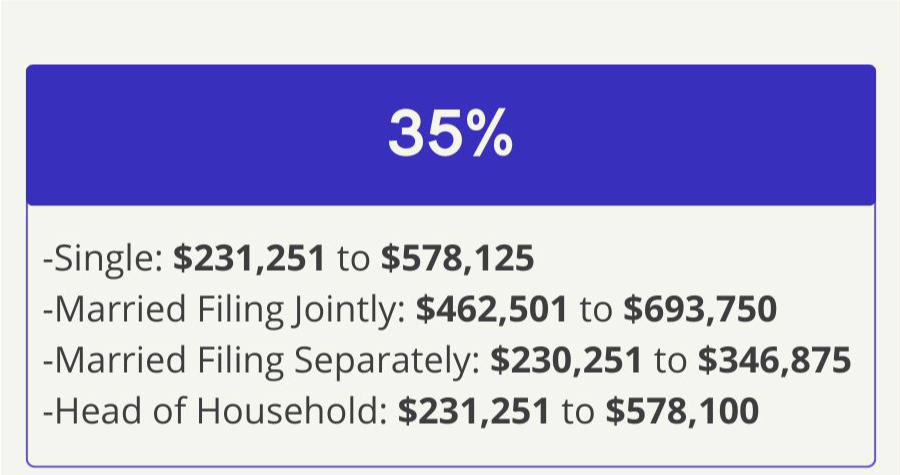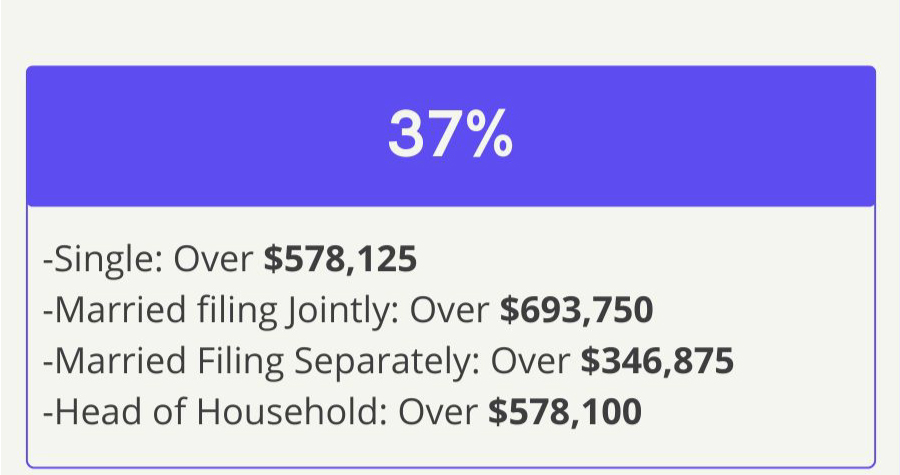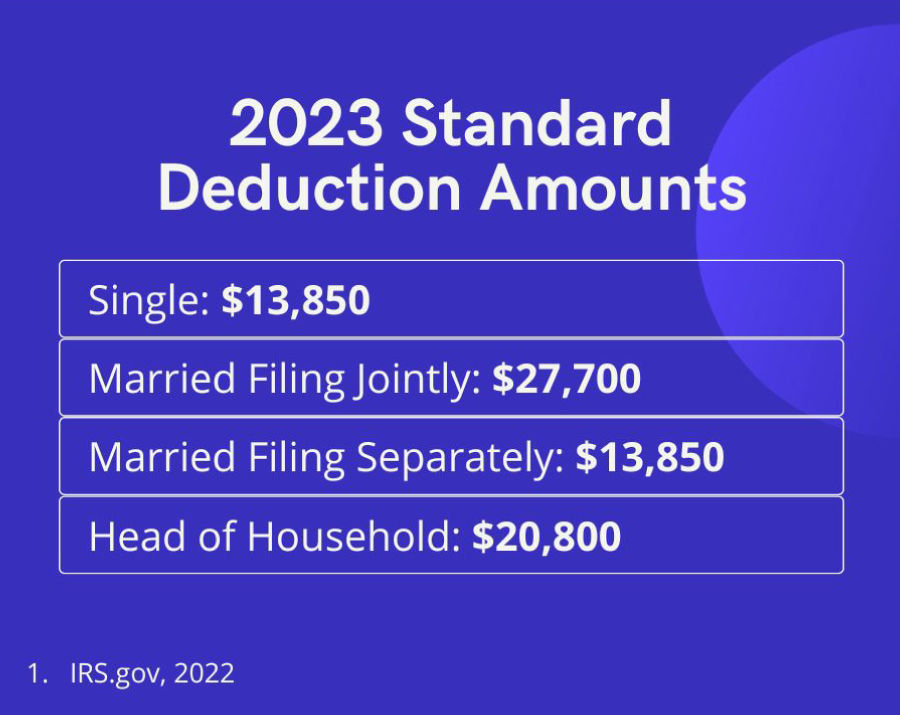 Related Content
Term insurance is the simplest form of life insurance. Here's how it works.
By understanding a few key concepts during a divorce, you may be able to avoid common pitfalls.
This article can be a helpful guide when begin preparing for education expenses.