Choose Your Own Retirement Adventure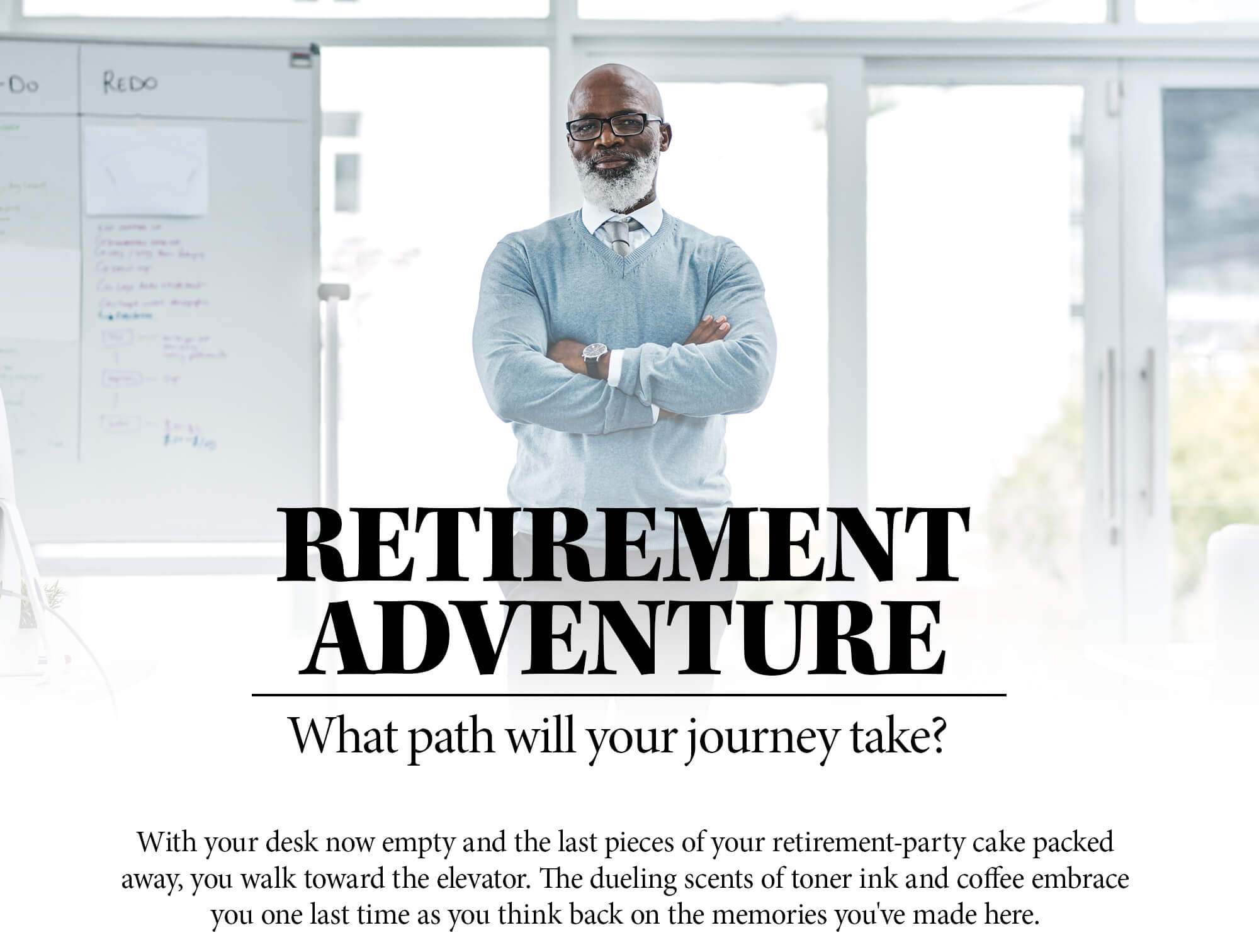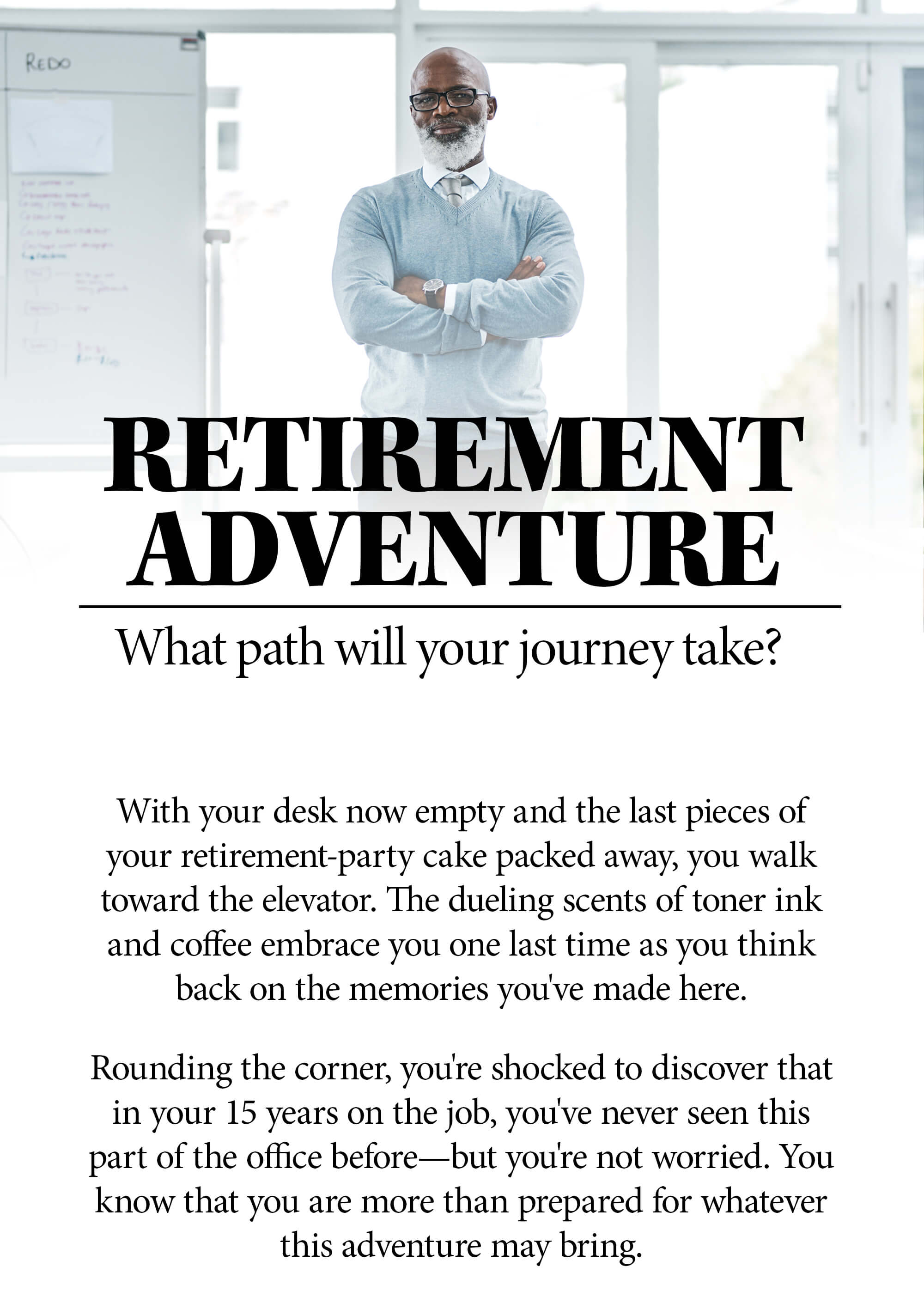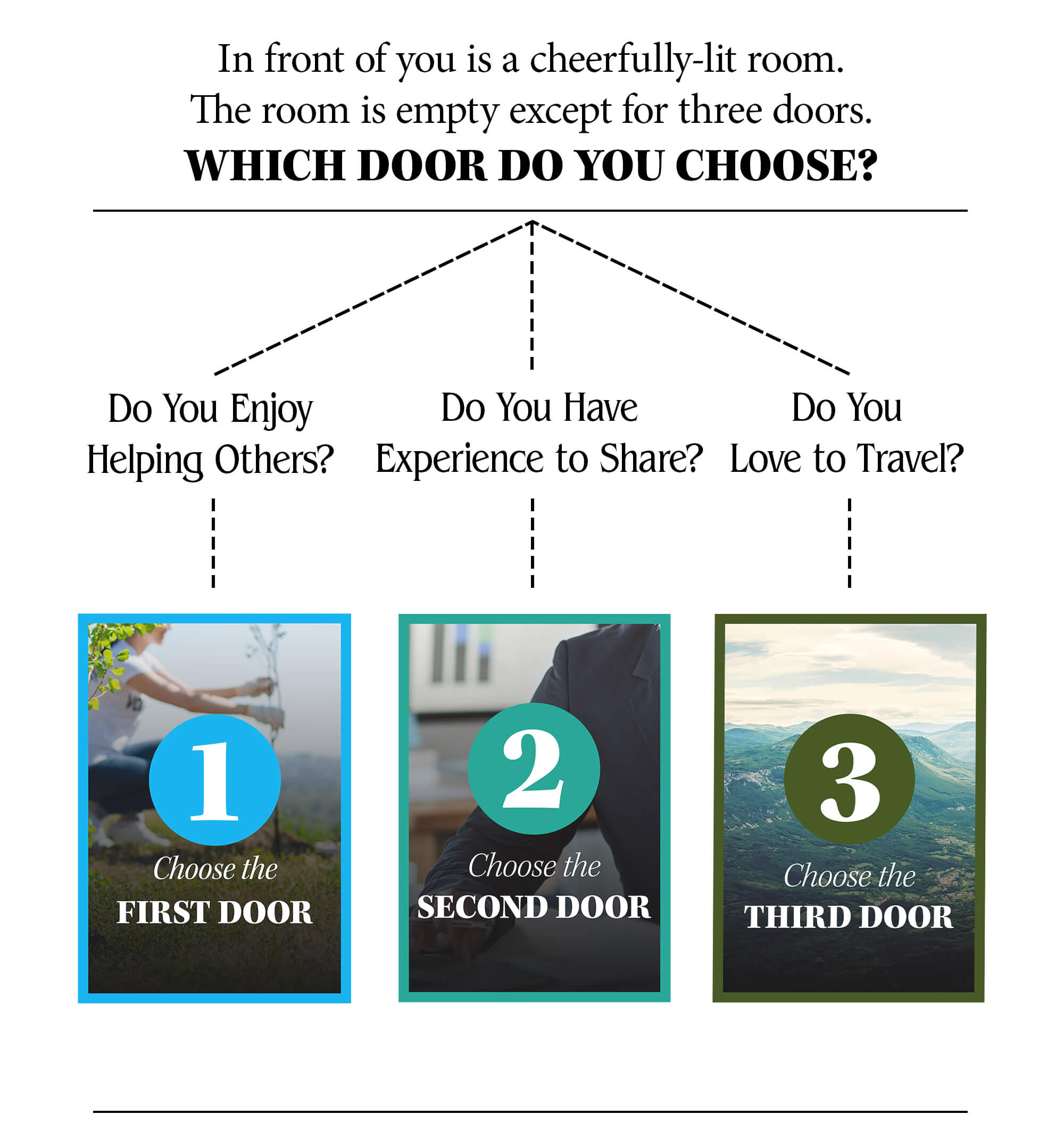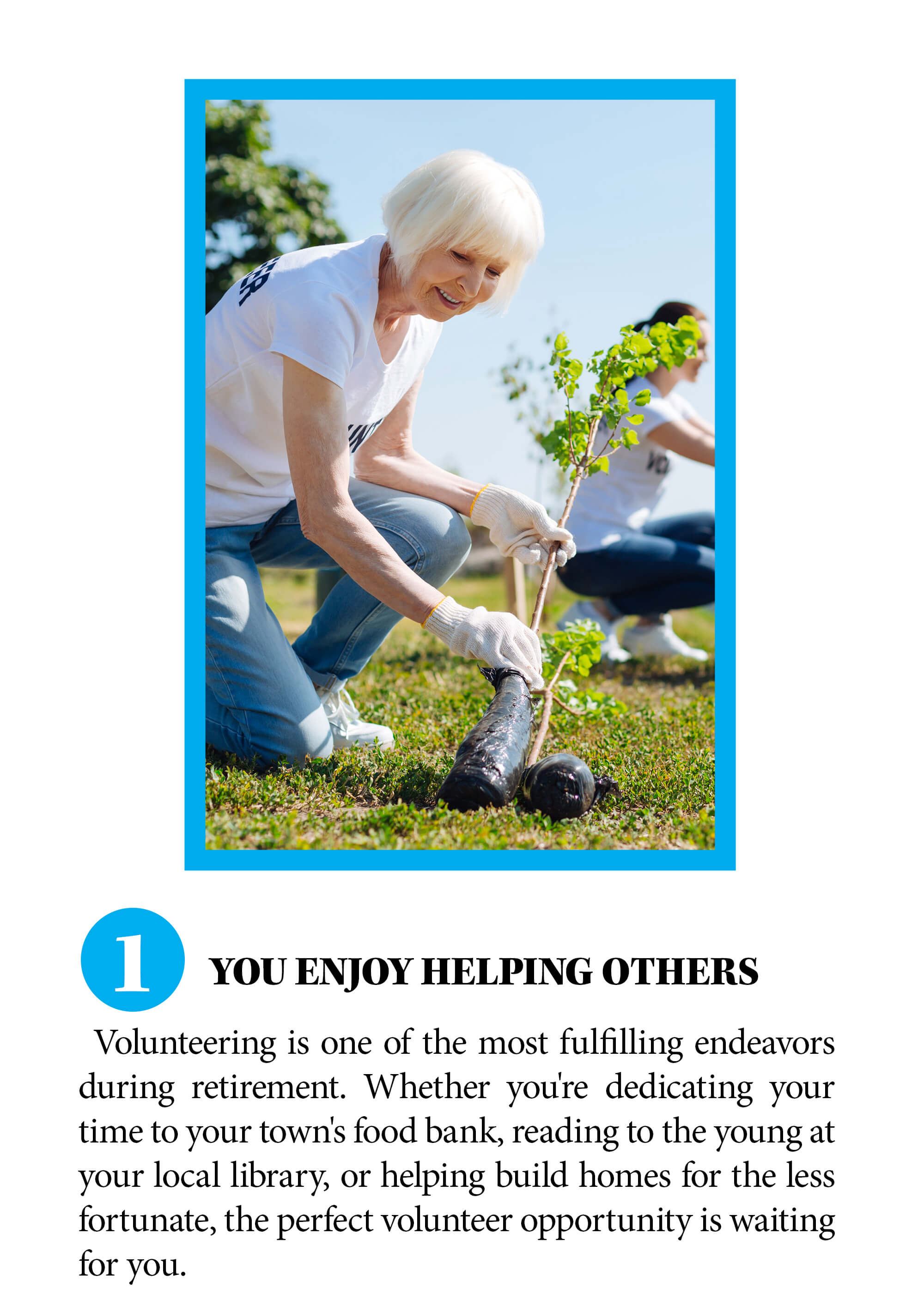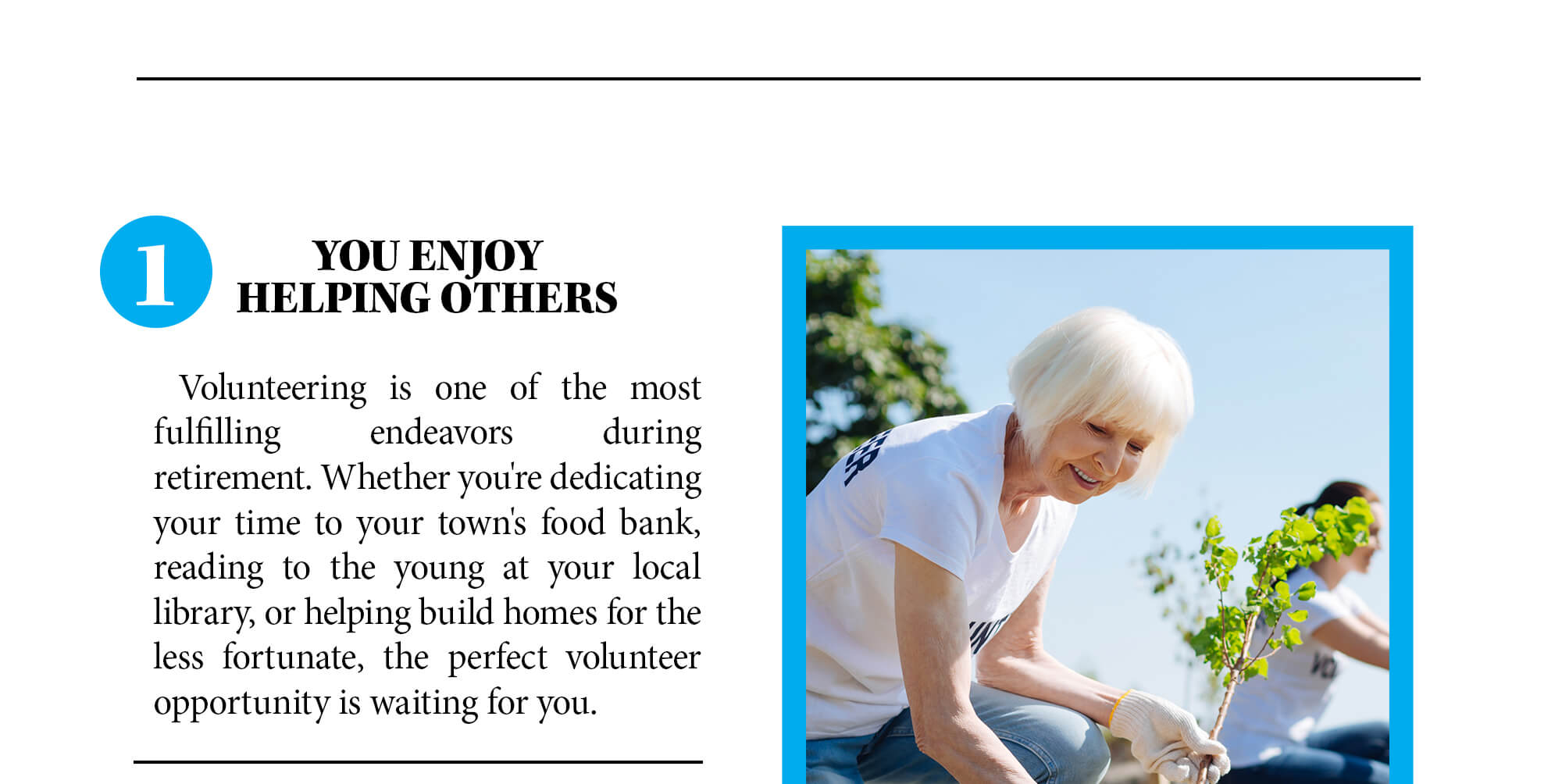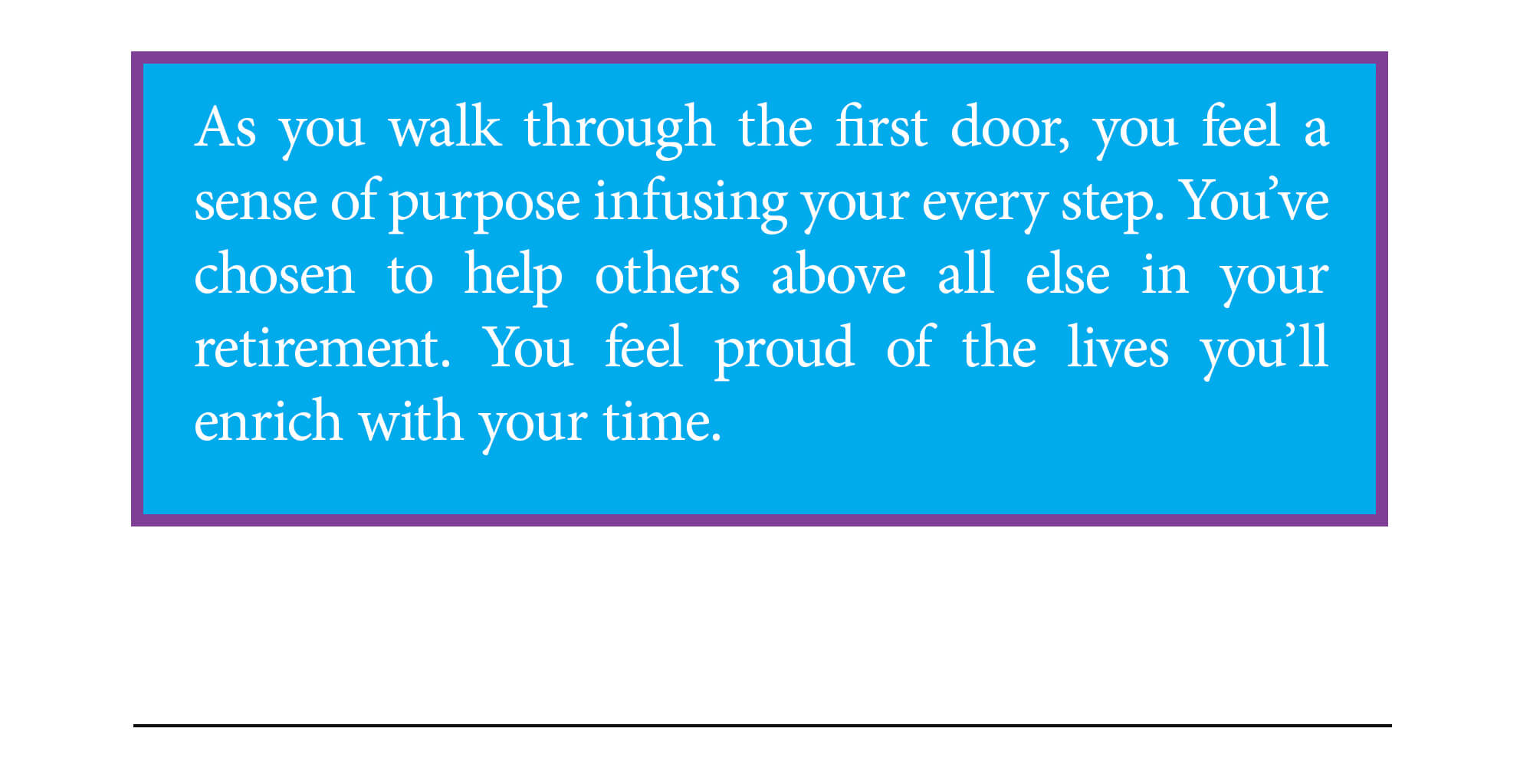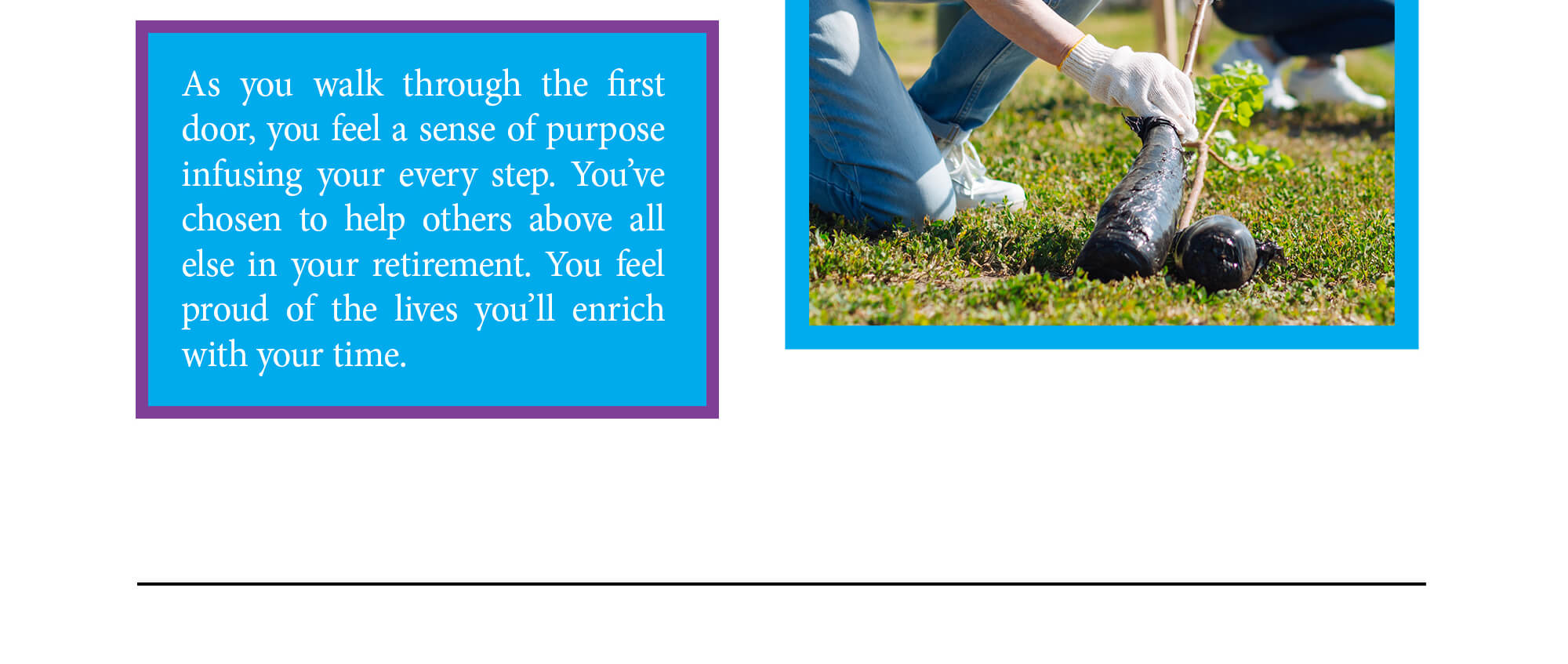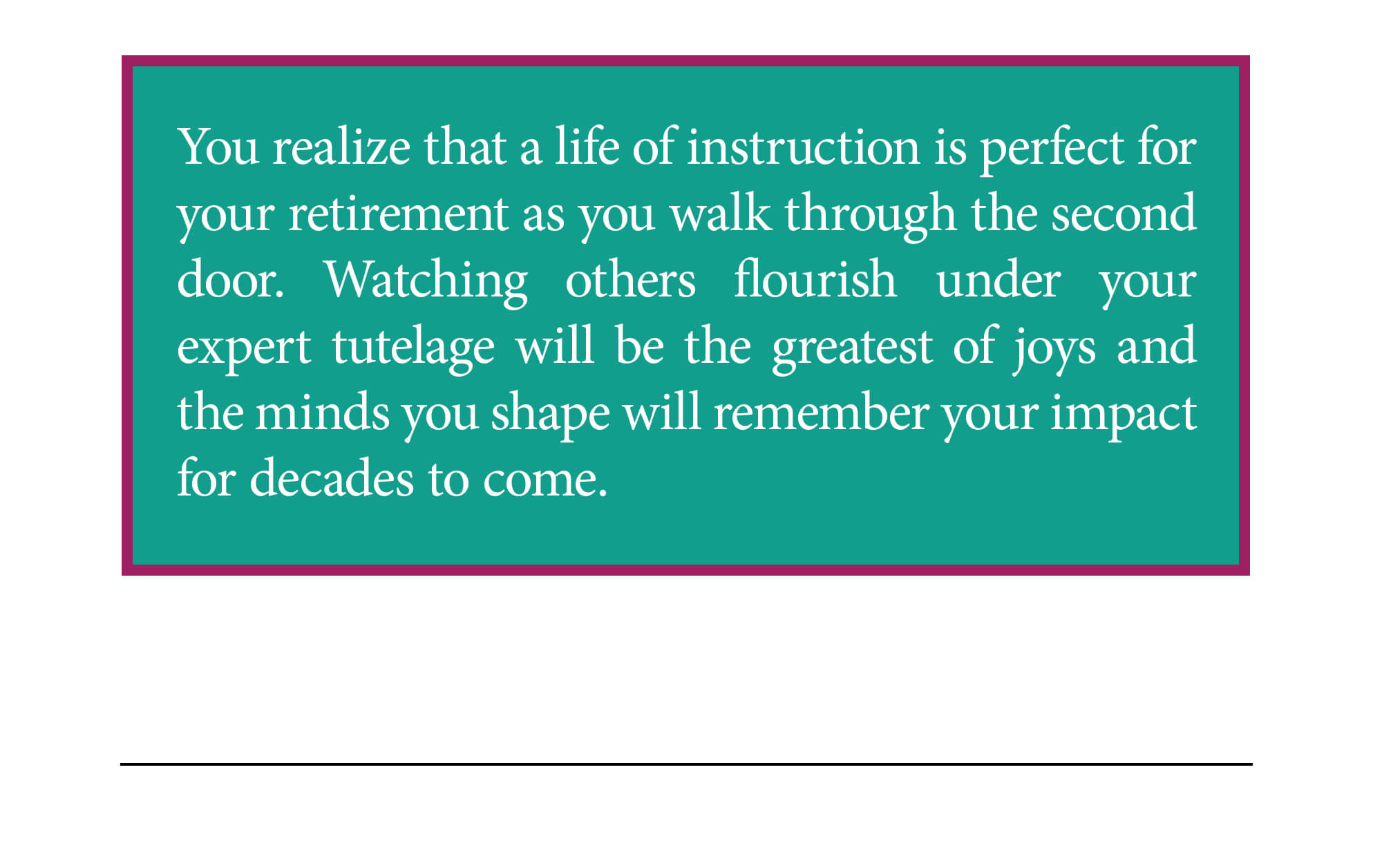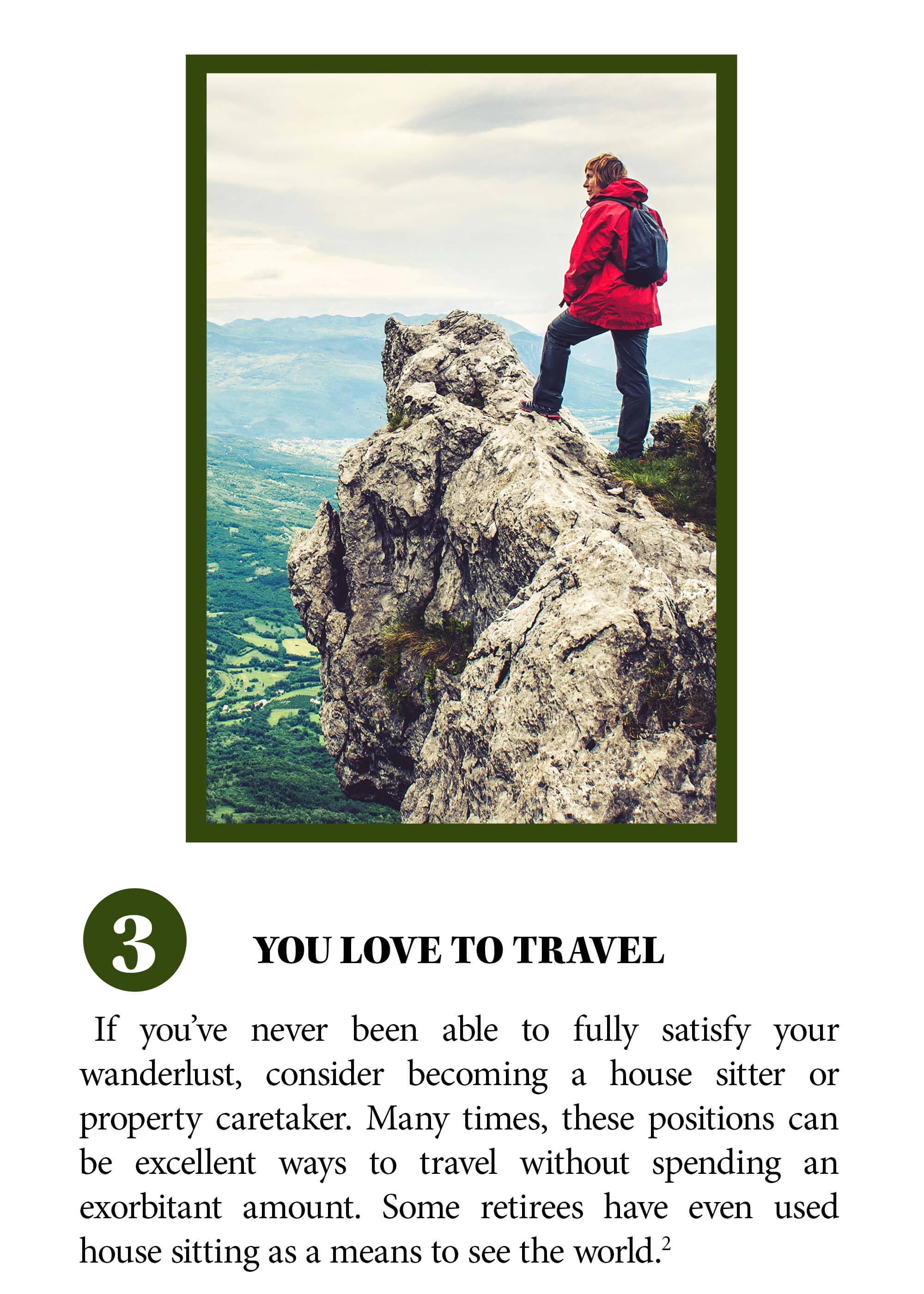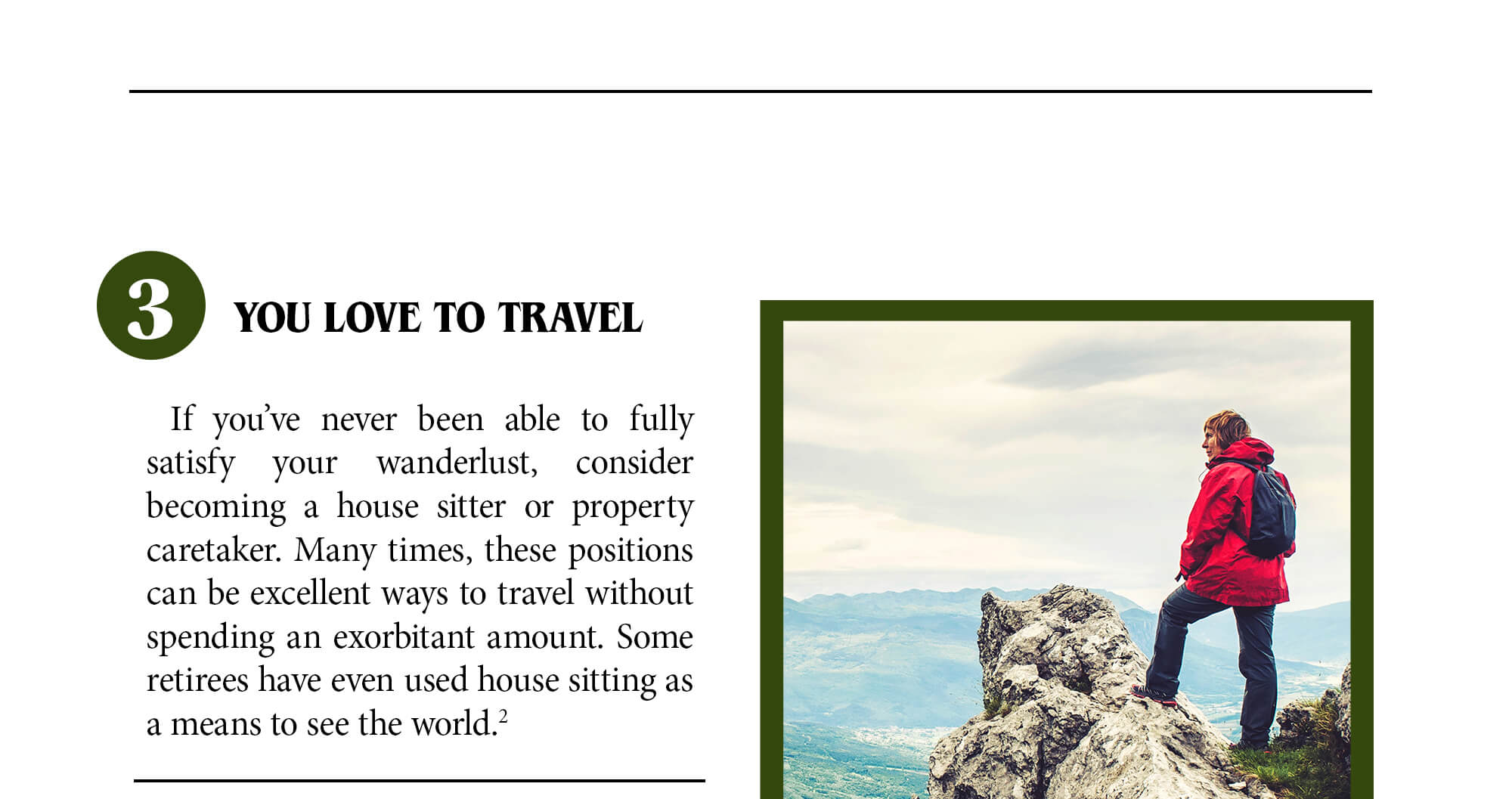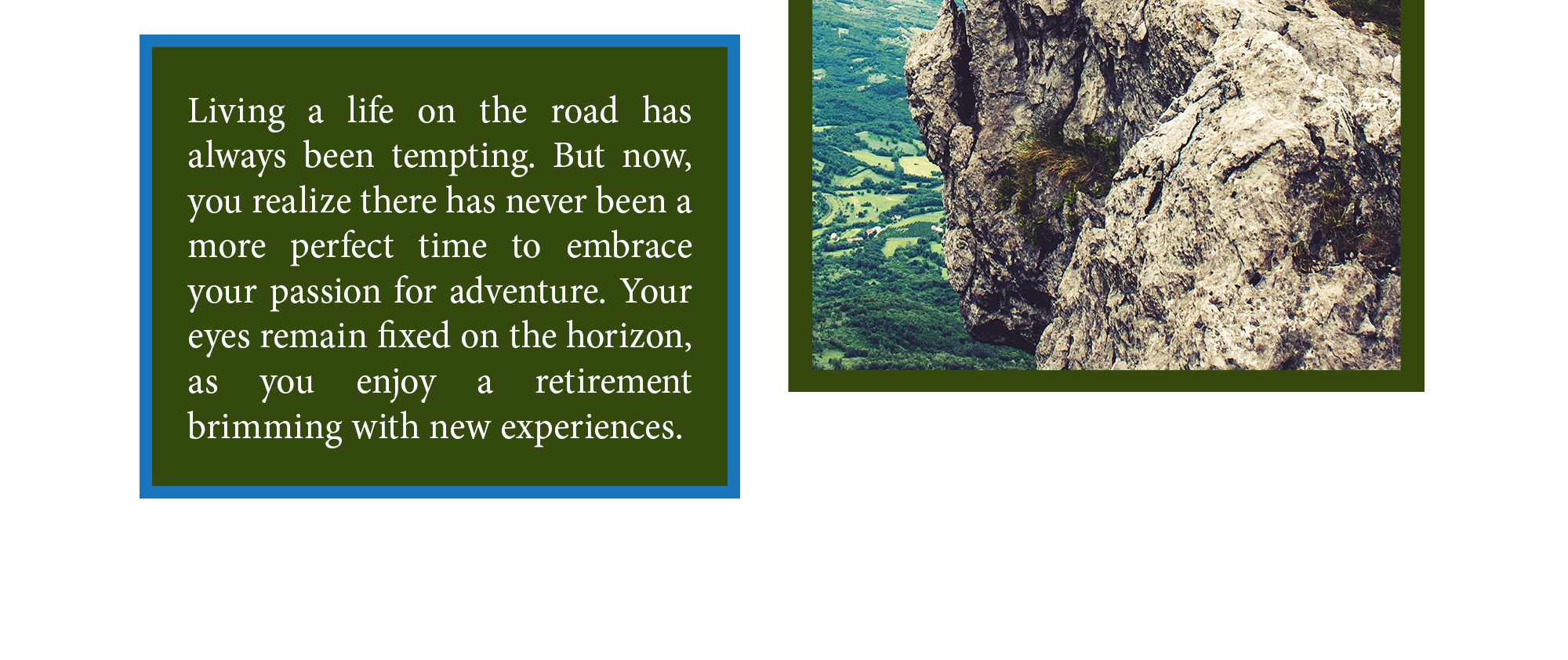 Related Content
With a few simple inputs you can estimate how much of a mortgage you may be able to obtain.
See how The Living Balance Sheet® can help you tell financial fact from fiction, so you can achieve financial balance.
Knowing the rules may help you decide when to start benefits.