A Meal for All Generations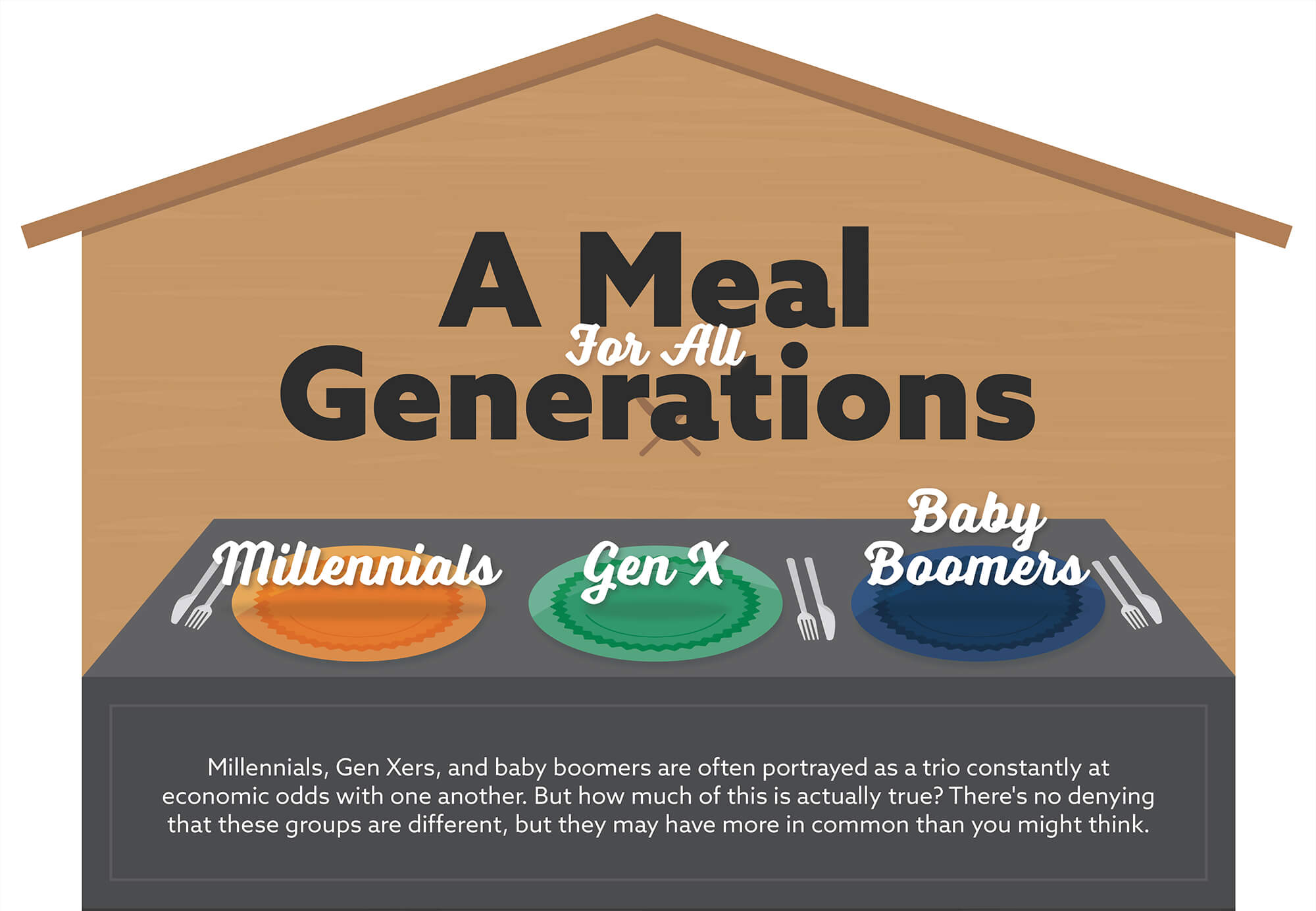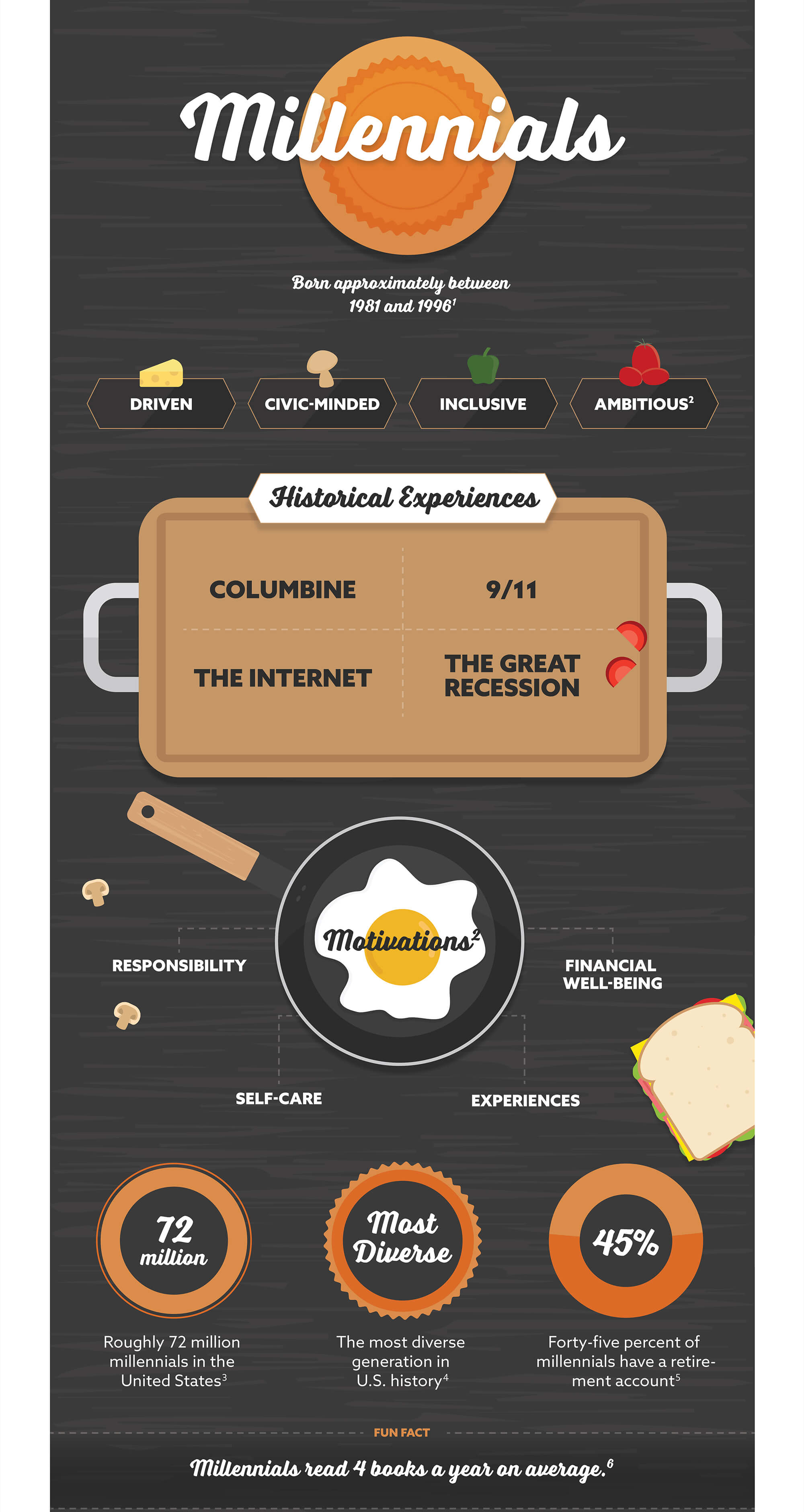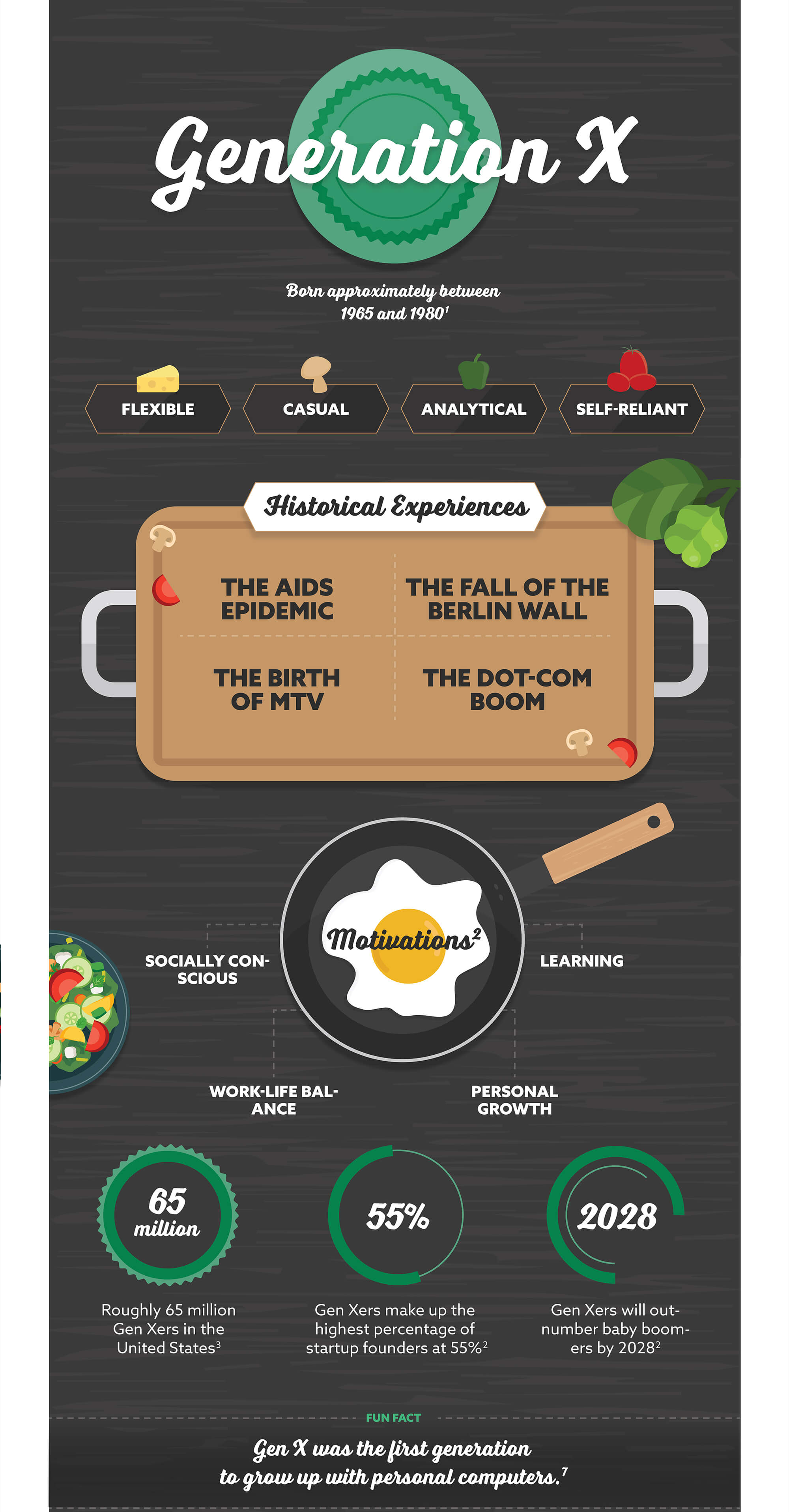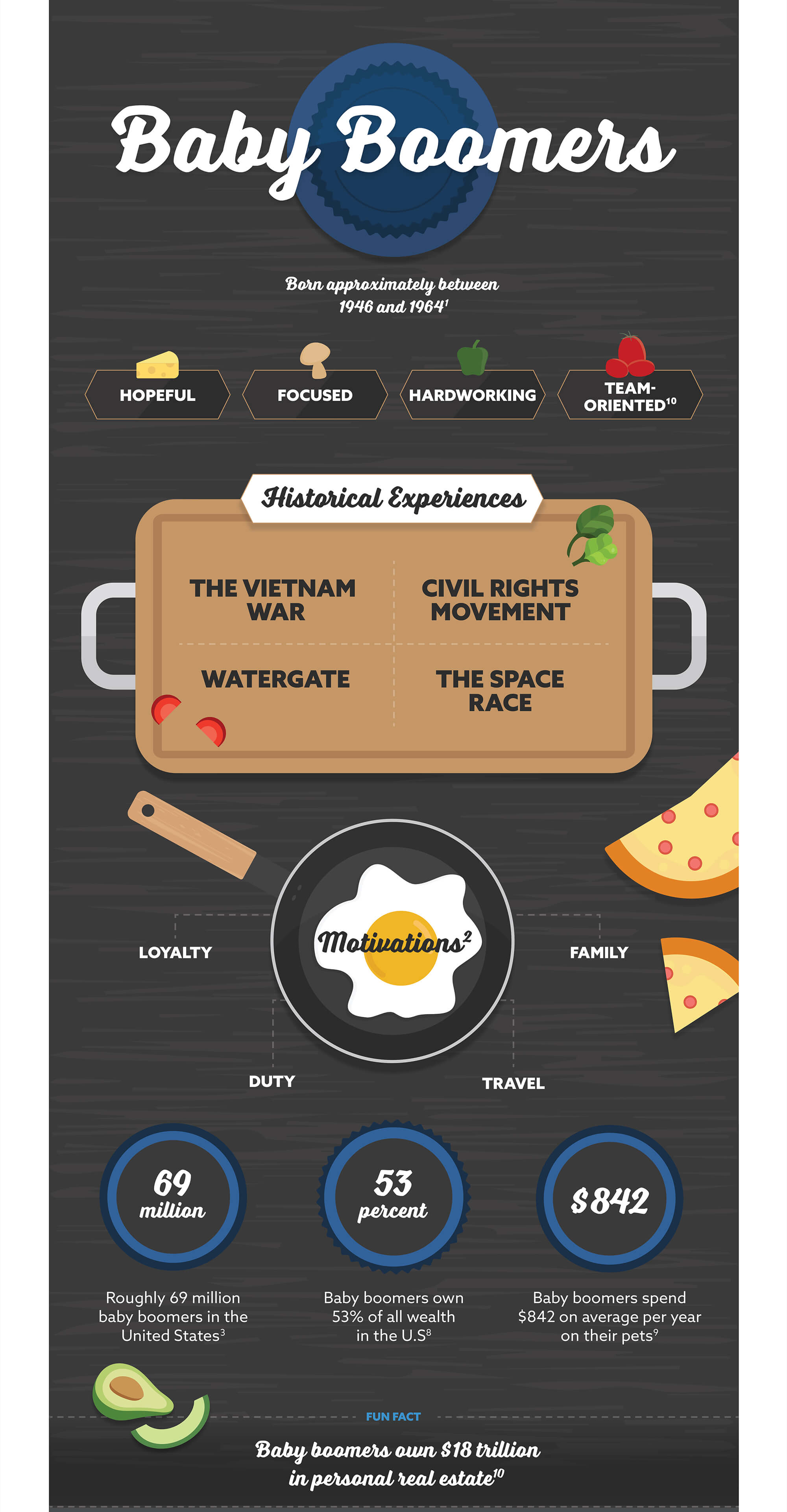 Related Content
Maintaining good records for your business not only helps to meet your tax and legal obligations, but it can save you money.
You taught them how to read and how to ride a bike, but have you taught your children how to manage money?
How will you weather the ups and downs of the business cycle?