A Meal for All Generations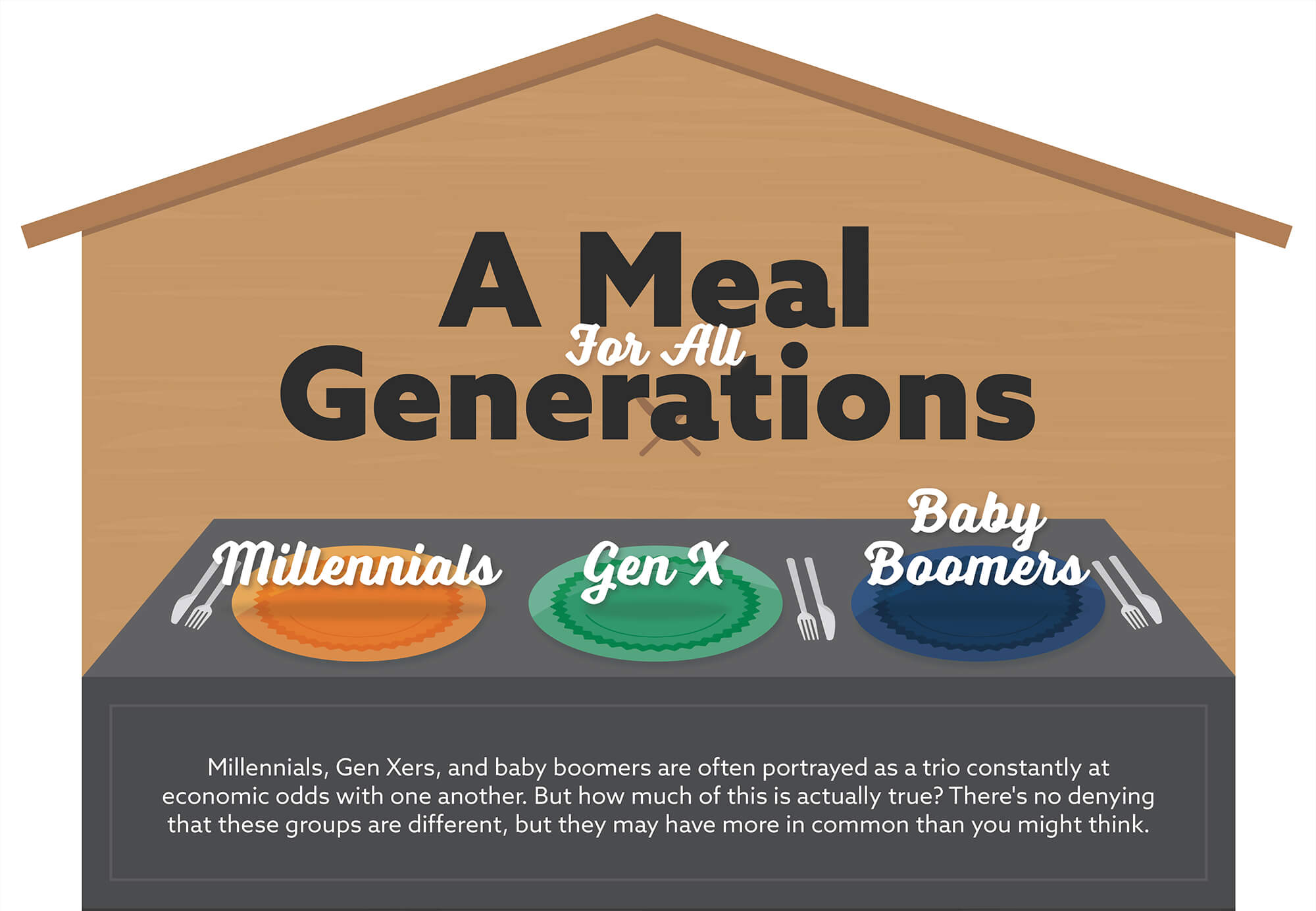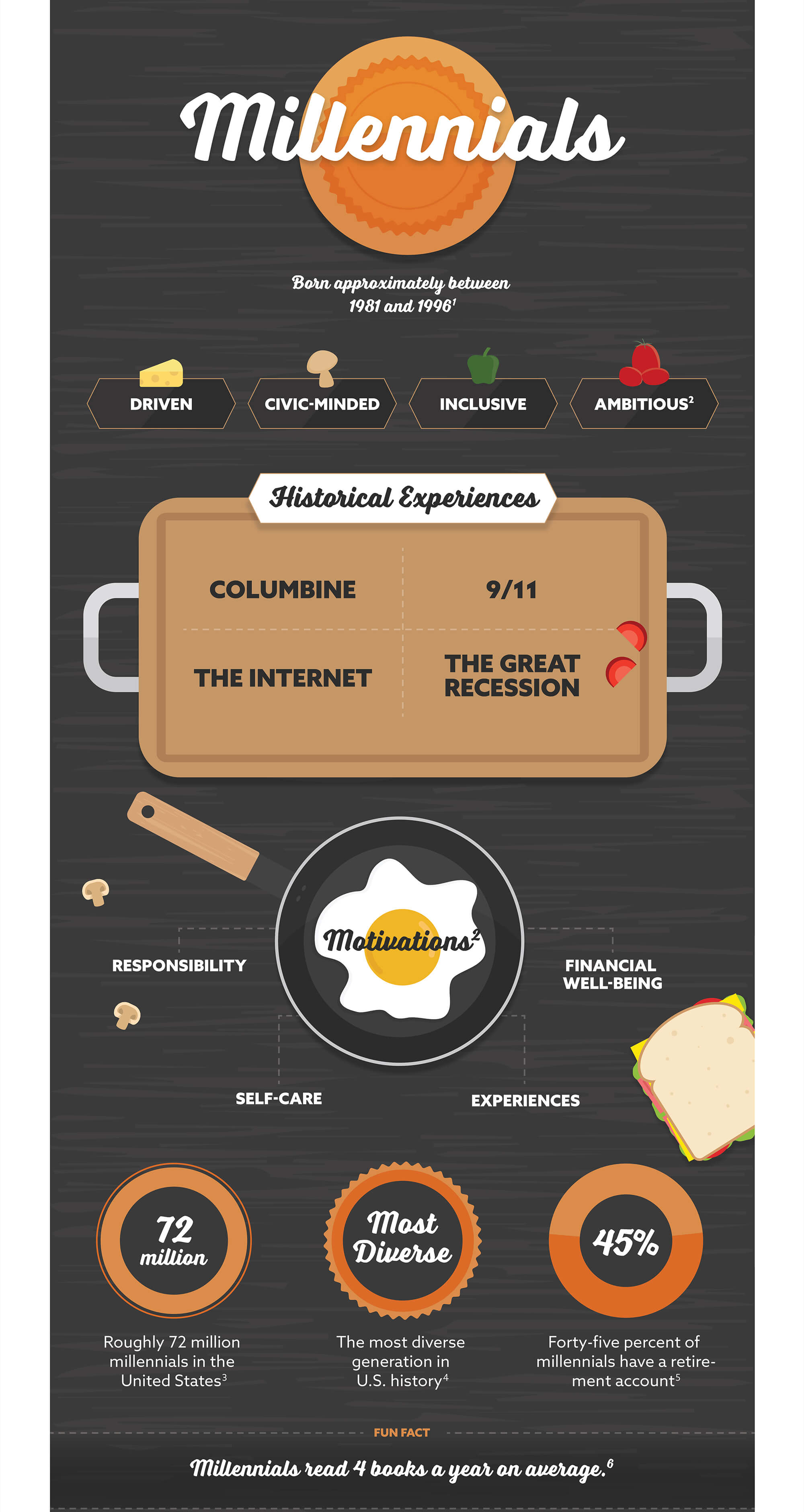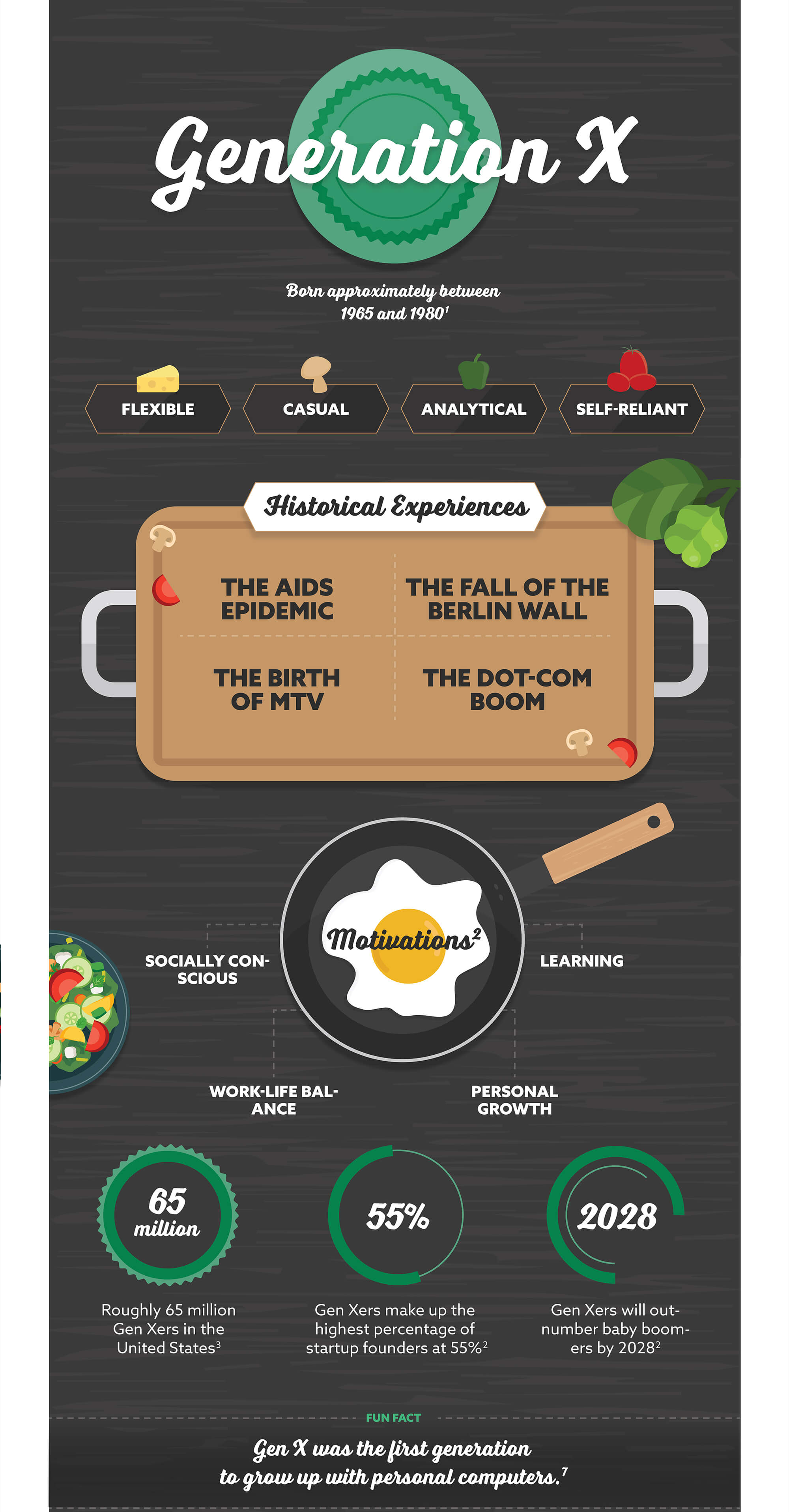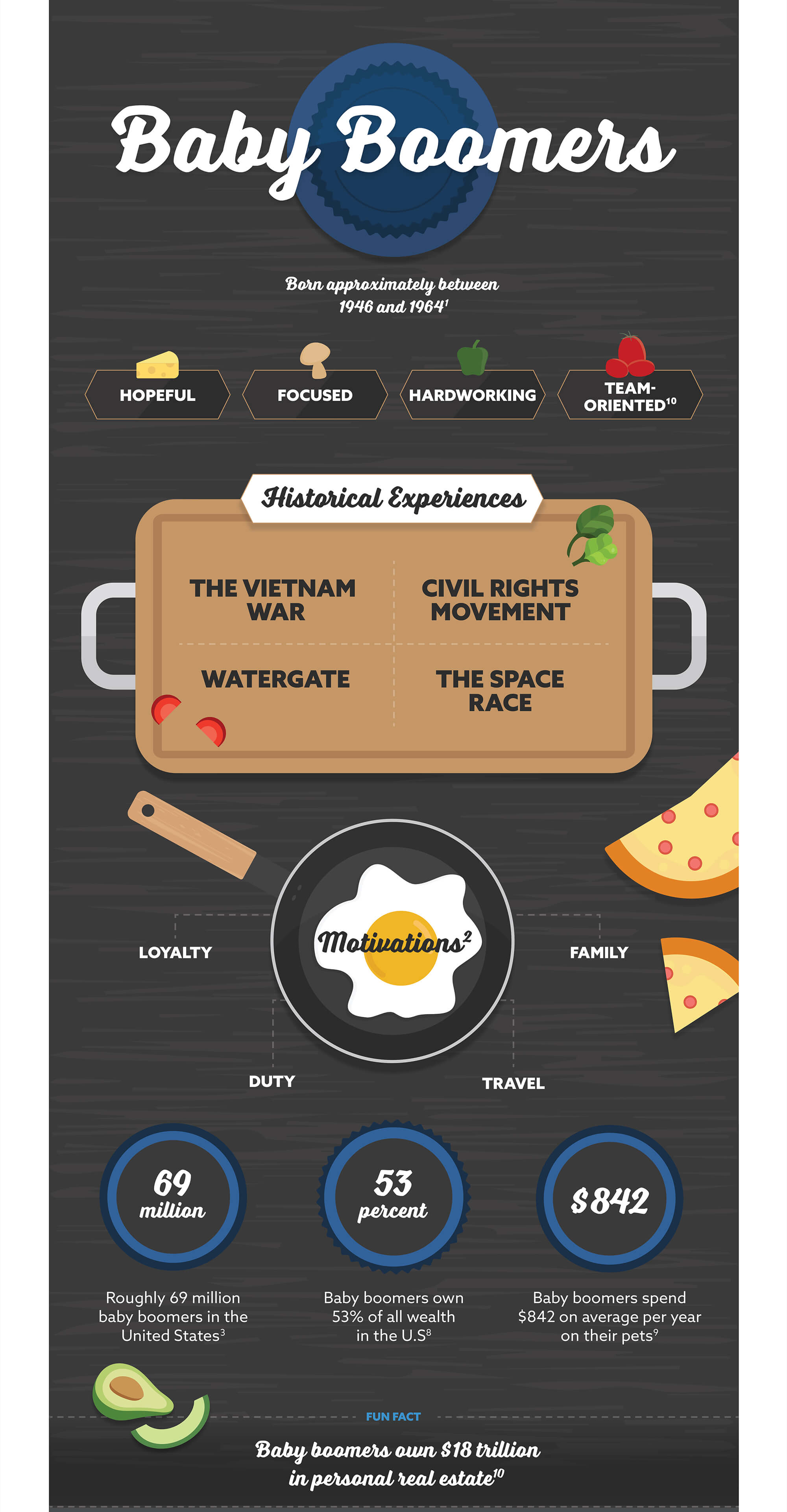 Related Content
Important as it is, Medicare does not cover the full range of health-care expenses you may experience in your golden years.
All about how missing the best market days (or the worst!) might affect your portfolio.
This article provides a checklist of steps to take if you experience a data breach.