The Three Keys to a Great Password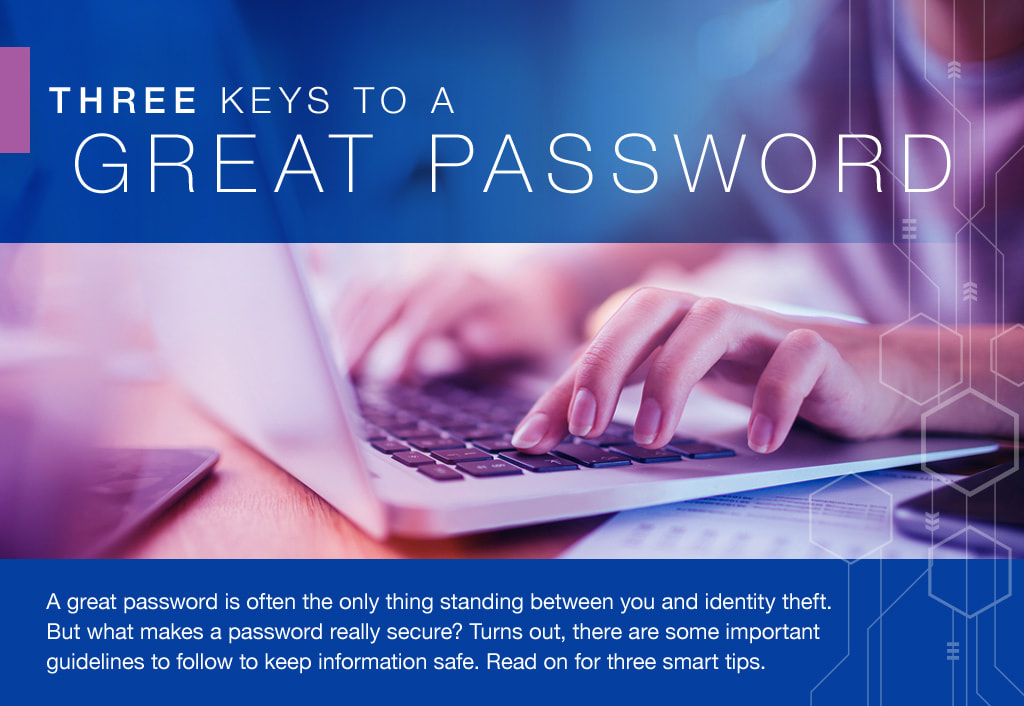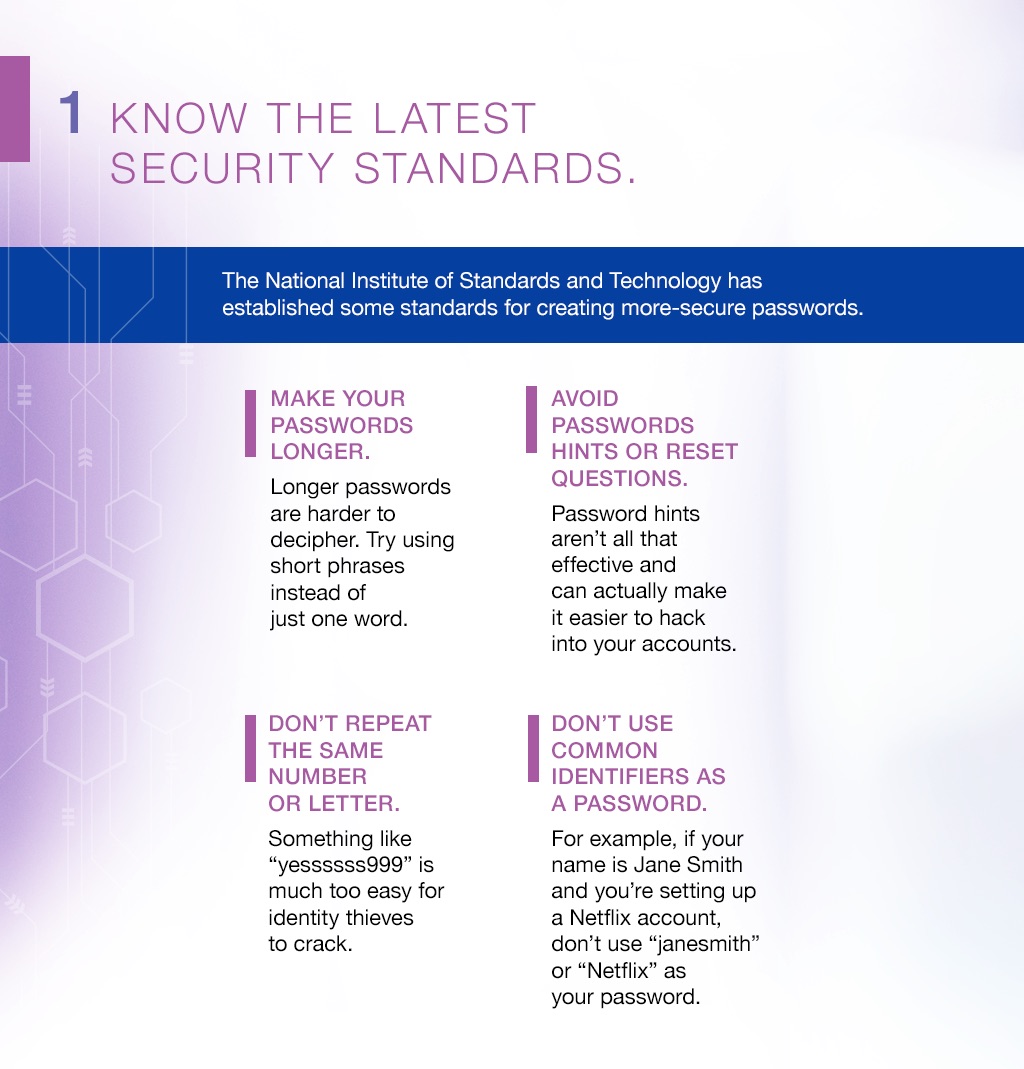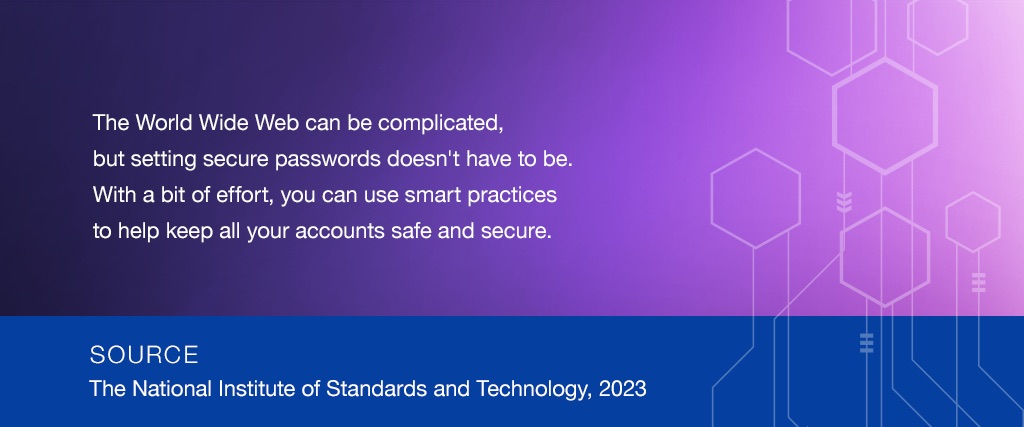 Related Content
Every business wants to grow. But there's a risk of extending your business so far, so fast that you hit the tipping point...
Your liability for damages that occur when a tree on your property falls on your neighbor's property is not clear cut.
What's your most pressing priority right now? This interactive guide will walk you through the process of assessing your business priorities and provide actionable insights to bring them to fruition. You can also take the self-assessment to help you get started on planning your next steps.